We're growing! New compensation consulting practice
Your workforce is your greatest asset. Put your people first with a holistic total rewards strategy and a meaningful compensation program.
Compensation plays an essential — and increasingly challenging — role in ensuring your rewards programs attract, retain and motivate a skilled workforce. In today's highly competitive market, successful organizations know that a well-designed compensation and total rewards strategy is critical to meeting that challenge. Eckler can help!
We are delighted to announce the addition of compensation consulting to our suite of total rewards consulting services. Our team includes seasoned experts who excel at helping organizations navigate complex pay structures and total rewards programs.
Our team has the expertise to help you succeed. From job evaluation, salary structure and pay administration, to strategic compensation and incentive design, Board remuneration, pay equity, and much more. Put our compensation consultants to work for you.
Meet our compensation consulting team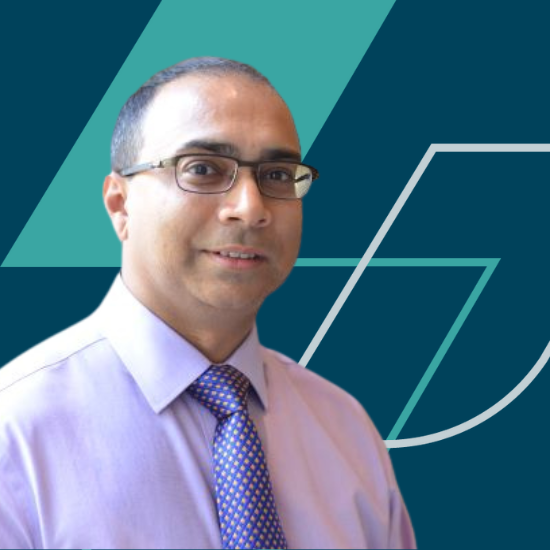 Anand Parsan
Practice Leader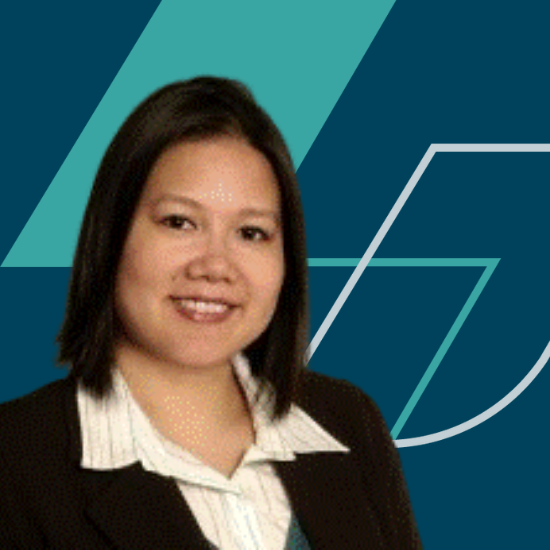 Deirdre Chong Smith
Consultant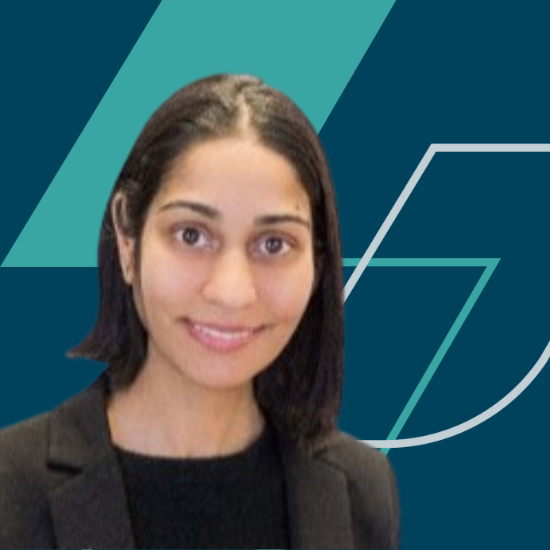 Stay in the know!
Don't miss the latest insights on compensation strategies
and total rewards. Join our mailing list now!
Eckler

News and Insights
Get Eckler insights straight to your inbox.