Every day, we are driven by our purpose to care and to do right by people so that together we can achieve a brighter, more secure future.
This purpose works hand-in-hand with our mission to consistently render unbiased, highly ethical, expert and timely advice.
We forge strong, long-lasting and trusting relationships because with every interaction, and every project we undertake, we are guided by our core values: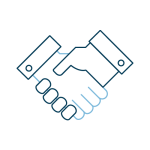 Mutual trust, civility, and respect. We hold our relationships in the highest regard. We conduct ourselves with integrity. We value inclusion, understanding that diverse opinions and backgrounds lead to better ideas and solutions.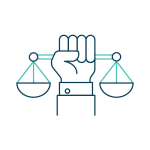 Scrupulous honesty, ethicality, and professionalism. We expect and uphold the highest standards. We commit to providing trustworthy advice and solutions – doing the right thing even when it is not easy or to our immediate benefit.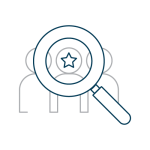 Keen client focus and quality service. We view our client relationships as genuine partnerships. We dig deeper to better understand our clients' needs and deliver on our promises. We demystify technical concepts so that our clients can bring their unique perspective and knowledge to the solution. We share knowledge and work together to achieve the best possible outcomes.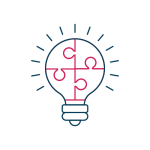 Entrepreneurship. We trust each other to rise to the occasion and bring our expertise, creativity, and passion to the challenges we face. We empower our people to put their best ideas forward. We look beyond the horizon, encouraging innovative and forward-thinking approaches to achieve a better future.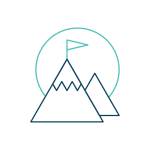 Continuous self-improvement. We believe continuous learning is fundamental to the health and well-being of our people and our business. We foster an environment of professional development and personal growth. We support one another and celebrate our achievements.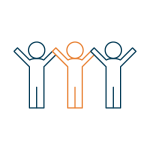 Support our professions and communities. We have a strong sense of connection and gratitude. We volunteer to give back. We do our part to ensure our professions and communities will continue to thrive for generations to come.
Our stance on anti-black racism and discrimination of all kinds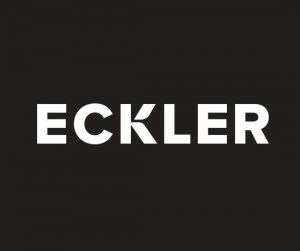 At Eckler, we take our purpose to care and do right by people very seriously. We acknowledge the struggles of the black community that have been at the forefront of the global dialogue in the last few weeks, and strongly oppose racism and discrimination of any kind. We know it is important to add our voice to the public conversation. To do so in a meaningful and mindful way, we have taken time to consult our staff on their experiences, opinions and how we, as an organization, can contribute to overcoming anti-black racism and all racism in our communities. We will look to listen, learn, educate ourselves and advocate for the black community.
Eckler always upholds its core values of mutual trust, civility, respect and inclusion. That said, we understand there is more work to be done and we are committed to doing our part. We will not shy away from difficult conversations and we will stand together as one family against wrongdoing.
Let's Start a Conversation
How Can We Help?