Eckler's GroupNews monthly newsletter provides commentary on the issues affecting Canadian group benefit plans.
In this edition:
Benefit plan management
Ontario explores changes to WSIB for injured or ill workers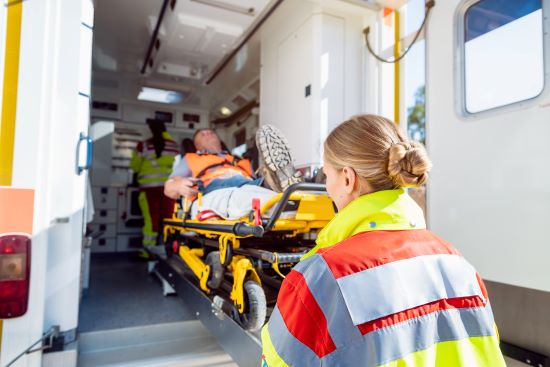 The Ontario government has announced potential changes to the Workplace Safety and Insurance Board (WSIB) to offer additional support to injured and ill workers.
On April 20, the government directed the WSIB to explore an increase in compensation for Ontario workers who become injured or ill on the job. The proposed rate increase would see payments to injured workers rise from 85% to 90% of their pre-accident take-home pay. The Workplace Safety and Insurance Act would be amended to reflect the change in compensation rate if the government goes forward with the proposal.
The government also announced it will conduct a first-ever review of the province's occupational illness system. The review will evaluate how the province identifies, monitors and prevents occupational illnesses – conditions that result from exposure to physical, chemical, or biological agents in the workplace that impair the health of an employee. The review is expected to begin in December of this year and will focus on "finding and fixing roadblocks" in identifying and treating occupational diseases.
Impact: Better identification of occupational diseases should lead to improved and more timely compensation and quicker recognition of work-related illnesses, which could lessen time off work.
Legal and legislative news
Changes to bereavement and reservist Leaves in Alberta
The Alberta government has introduced changes to the Employment Standards Code that will expand access to bereavement and reservist leaves in the province.
Once enacted, Bill 17, Labour Statutes Amendment Act will:
provide three days of unpaid bereavement leave for parents (including biological parents, adoptive parents and surrogates) who experience a miscarriage or stillbirth.
remove the 20-day limit for employees on reservist leave to allow reservists to complete their training duties while maintaining civilian employment without having to use other employer-provided leave days such as vacation days.
Impact: Employers and plan sponsors should take the time to review their policies and procedures and make any changes necessary to comply with the new requirements.
Legal and legislative news
Ontario budget review
The 2022 Ontario Budget, "Ontario's Plan to Build" was tabled by Finance Minister Peter Bethlenfalvy on April 28, 2022. The budget focuses on measures designed to rebuild Ontario's economy and infrastructure and lower costs for Ontarians. Investments in the healthcare sector include measures designed to continue recovery from COVID-19 and other improvements to the healthcare system, including:
Continuing to work with key stakeholders and other Canadian jurisdictions to achieve long-term sustainability of public drug programs and working with advisors to explore improvements to access take-home cancer drugs;
A new Ontario Seniors Care at Home Tax Credit that would offer eligible recipients up to 25% of their claimable medical expenses up to $6,000, for a maximum credit of $1,500;
An enhancement to the Low-income Individuals and Families Tax (LIFT) Credit that would increase the maximum benefit from $850 to $875; and
Investments in infrastructure to build and repair hospitals, hire and retain healthcare workers, and invest in home care for Ontarians.
Impact: Jurisdictions across Canada continue to emphasize the need to address the ongoing strain on healthcare resources brought on by the COVID-19 pandemic. While most of the work to enhance healthcare systems does not directly impact private plans, increasing funding for at home tax credits and investments in healthcare infrastructure and resourcing will be welcome news for plan members and plan sponsors across Ontario. The impact of the province's pledge to work with key stakeholders and other Canadian jurisdictions to achieve long-term sustainability of public drug programs and potential improvements to access take-home cancer drugs will be clearer when further details are announced.
Research 
Patented Medicine Prices Review Board reports on new medicines in Canada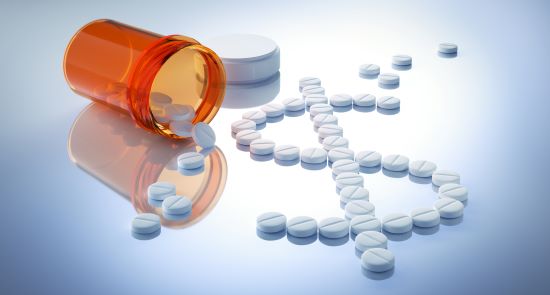 Recent reports by the Patented Medicine Prices Review Board (PMPRB) detail the market for new medicines and provide insight into trends in the new drug landscape in Canada.
Highlights from the Meds Entry Watch and the 2021 Meds Pipeline Monitor include:
New medicine approvals – The approval of new drugs appears to be trending slightly upwards. On average, 45 new medicines were approved each year from 2015 to 2020 with 47 new medicines approved in 2019 and 50 in 2020.
Many of these new drugs were for high-cost medications with almost half of those approved in 2019 having high treatment costs. Orphan and oncology drugs made up a significant portion of new drug approvals. While orphan drugs account for 58% of new approvals, oncology drugs increased to 34%, the highest share since 2015. Of these new medicines, 75% had treatment costs exceeding $10,000 per year or $5,000 per 28-day course.
New medicines sales – Canada ranks competitively in getting these newly approved medicines into the market, as a considerable portion of the new drugs approved internationally between 2015 and 2019 had sales in Canada by the end of 2020. With sales for 37% of these medicines by the end of 2020, Canada placed ahead of the OECD median of 32%. Canada also had sales of between 82% and 95% of medicines approved from 2016 to 2020 by the end of the following calendar year.
Impact: Analysis of the drug pipeline suggests that high-cost drugs may be the norm for new drug launches. Of the 8,500 new medicines under clinical evaluation globally in 2021, more than one third of those in late stages of evaluation were indicated to treat rare diseases. Privately sponsored benefit plans will most likely continue to face substantial pressures from rising drug costs, particularly due to increased prevalence of high-cost drugs.
 Actuaries' corner
Impact of COVID-19 pandemic on future healthcare claims costs and trend assumptions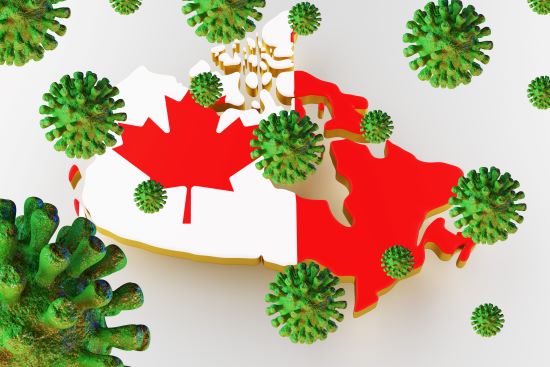 The COVID-19 pandemic has impacted claims costs in multiple and varying ways. While there was a short-term negative impact primarily driven by hospitalizations for the treatment of COVID-infected patients, for example, it was largely offset by reduced access to, and a decrease in public desire for, healthcare services during the lockdowns in 2020. The net result is an abnormal claims utilization pattern for most non-drug health and dental plans in the past two years (especially in 2020). Whether for a short-term budgeting exercise or a post-retirement benefits valuation with projected costs, the claims utilization patterns brought on by COVID-19 have resulted in several challenges when it comes to assumptions setting.
Typically, an actuary will rely on the last few years of actual claims experience and project a trend assumption that reflects anticipated short- and long-term economic influences. However, due to the COVID-19 pandemic, there are many other factors influencing claims – as well as in different directions – which has resulted in greater difficulties in estimating experience in the short- to medium- term based on recent experience.
Recent claims experience
For most plans, prescription drug claims experience has been relatively stable throughout the pandemic period. However, non-drug health claims, including paramedical, vision, and dental claims, were heavily impacted – especially during the key lockdown period in March to June 2020. Based on a select block of Eckler's clients totalling over 140,000 individuals, the average annual total paid claims trends from 2019 to 2021 were 4.5% for drugs, -0.8% for non-drug health and 1.4% for dental. As shown in the charts below, claims levels from March to June 2020 were extremely low but, in 2021, claims returned to pre-pandemic levels.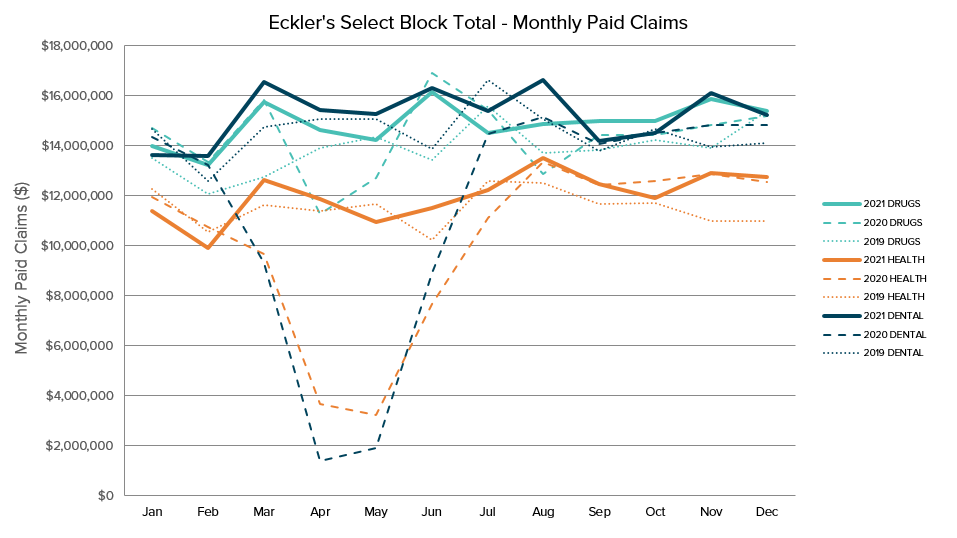 ---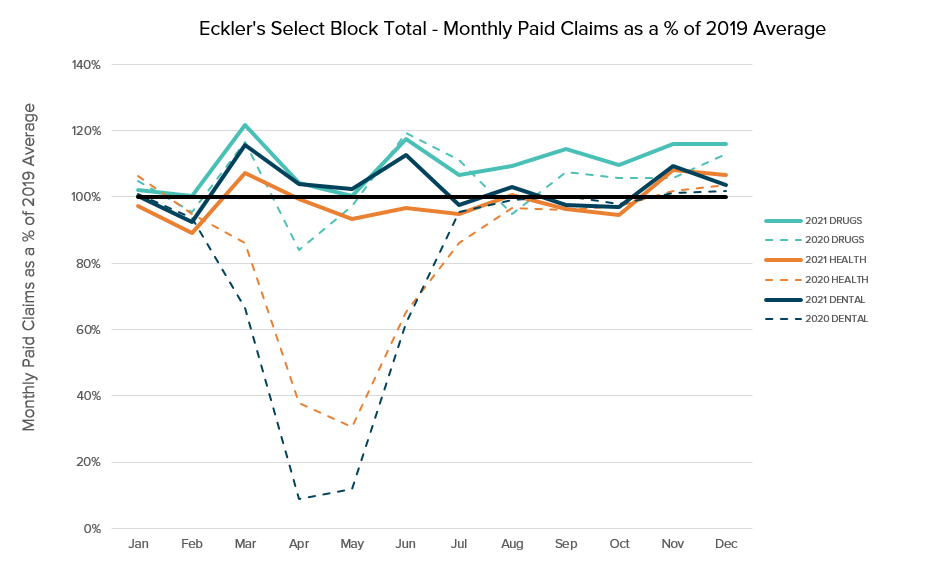 Setting claims cost assumptions in 2023 and beyond
Generally, while drug experience is not expected to be impacted significantly by the repercussions of the pandemic, there remain many uncertainties around how non-drug health and dental claims will evolve in the next few years. While a surge in non-drug and dental claims utilization is not likely expected, it is still somewhat too early to accurately assess the full impact of the pandemic. A higher claims trend could be expected in the short term for many plans, but this will vary based on each plan's specific demographics and risk considerations. To mitigate the risk of higher claims fluctuation stemming from the pandemic, the following factors are worth considering when setting short-term claims cost assumptions.
Experience periods:
For drugs, 2020 and 2021 overall experience may be credible for predicting future claims costs. For non-drug and dental, 2020 experience is likely not credible, especially from March to June. It may also be too early to apply full credibility to the 2021 experience, and it may be prudent to allocate equal or higher weighting to pre-pandemic experience years while monitoring evolving claiming patterns.
Cost per service:
Average dental fee guides increased substantially across all provinces recently (especially in 2022), and this trend is likely to continue in 2023 and beyond.
Costs for non-drug health claims, especially paramedical and vision, have generally increased compared to the pre-pandemic period due to the addition of PPE costs and other commercial factors.
Claims utilization (number of claims per individual)
As shown in the chart above, the actual annualized trends from 2019 (pre-pandemic year) to 2021 for non-drug health and dental may be lower than otherwise expected (i.e., less than 2%). The number of claims per individual is still considered below "normal" levels. As such, some level of conservatism is recommended to allow for "bouncebacks" in utilization.
Impact: The treatment and surgery backlogs created in the provincial healthcare systems during the pandemic are unlikely to be cleared in short order, and we expect long wait times for certain treatments to continue well into 2022 and 2023. For private health and dental plans, we may not see the pandemic's full impact on claims experience for years to come. Short-term claims experience will vary by plan due to key risk factors including industry, demographics, and plan design. In setting future claims cost assumptions for budgeting and longer-term actuarial valuations, relying more on pre-pandemic claims experience to disregard all or some of 2020 experience, and building in appropriate margins for claims fluctuation risk, will likely result in a more reliable projection. It is important to continue to closely monitor evolving experience in 2022 and beyond to consider what further adjustments might be warranted.
Top
This publication has been prepared by the GroupNews editorial board for general information and does not constitute professional advice. The information contained herein is based on currently available sources and analysis. The data used may be from third-party sources that Eckler has not independently verified, validated, or audited. They make no representations or warranties with respect to the accuracy of the information, nor whether it is suitable for the purposes to which it is put by users. The information is not intended to be taken as advice with respect to any individual situation and cannot be relied upon as such.
Current editorial board members are: Ellen Whelan, Charlene Milton, Philippe Laplante, and Nick Gubbay.
Eckler

News and Insights
Get Eckler insights straight to your inbox.