Eckler's GroupNews monthly newsletter provides commentary on the issues affecting Canadian group benefit plans.
In this edition:
Benefit plan management
Carry forward of Health Care Spending Account credits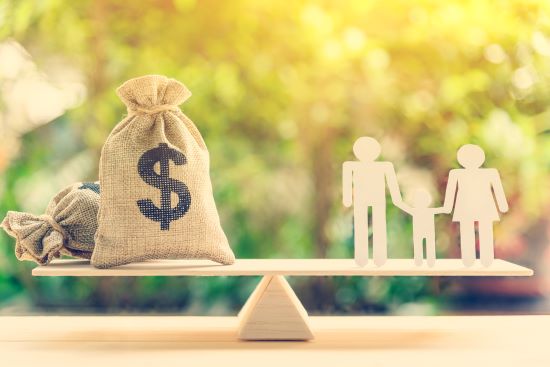 The Canada Revenue Agency (CRA) has recognized that individuals with Health Care Spending Accounts (HCSAs) might not be able to use their HCSA credits due to the closure of health service providers during the COVID-19 pandemic. To accommodate individuals with potentially expiring HCSA credits, the CRA has issued a Technical Interpretation with respect to unused credits that are due to expire between March 15, 2020, and December 31, 2020.
While HCSAs normally must involve a reasonable element of risk to qualify as a private health services plan (PHSP) pursuant to the Income Tax Act, the CRA has taken the position that an HCSA is entitled to permit a one-time carry-forward of unused credits in this very specific circumstance for a "reasonable period" without compromising its preferred tax status.
Subject to the terms of the HCSA, the CRA has stated that three to six months constitutes a "reasonable period" for carry-forward of unused credits.
Impact: While the CRA has expressed the opinion that an extended carry-forward period due to COVID-19 will not disqualify an HCSA, a second issue, but of significant importance, is whether insurance carriers/claims payers will be able to make such a large scale change in their programming in a very short amount of time. Plan sponsors should ensure that their insurance carrier/claims payer is willing and able to make changes to accommodate any temporary extensions prior to communicating with plan members.
Benefit plan management
Update on the Alberta Biosimilar Initiative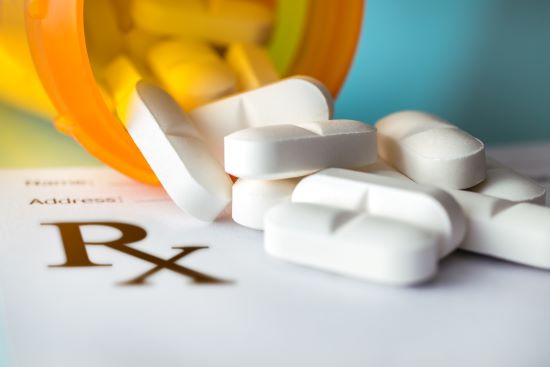 As we reported in the January 2020 issue of GroupNews, earlier this year the Alberta government introduced a new Biosimilar Initiative that will replace the use of certain biologic drugs with their less expensive biosimilar version. Due to COVID-19, Alberta Health recently announced that the planned July 1, 2020, implementation date has now been postponed to January 15, 2021. This initiative applies to Enbrel, Remicade, Lantus, Neupogen, and Neulasta.
Impact: The delayed implementation will allow impacted members of the Alberta government drug plan additional time to transition to the biosimilar version.
Legal and legislative news
Ontario extends Infectious Disease Emergency Leave for workers during COVID-19
The Ontario government has released O. Reg. 228/20, Infectious Disease Emergency Leave (Reg. 228/20). Reg. 228/20 expands the scope of the infectious disease emergency leave provisions under the Employment Standards Act, 2000 (ESA) by providing that non-union employees whose hours of work are temporarily reduced or eliminated by the employer for reasons related to COVID-19 are automatically deemed to be on infectious disease emergency leave.
Non-union employees in the province who were previously placed on temporary layoff due to COVID-19 will now be afforded the same protections regarding pensions and benefits continuation as other leaves pursuant to the ESA. Unless benefits for employees placed on leave were discontinued prior to
May 29, 2020, employees on Infectious Disease Emergency Leave must continue participating in benefit plans unless they elect in writing not to do so.
Provisions are retroactive to March 1, 2020, and will continue until six weeks after the province's declared emergency period is over.
Impact: Employers will need to ensure any previous plans with respect to layoffs are in compliance with the changes outlined in Reg. 228/20. Employers will be required to comply with benefits continuation requirements under the ESA.
Legal and legislative news
Quebec extends relief for employer payroll contributions to the Health Services Fund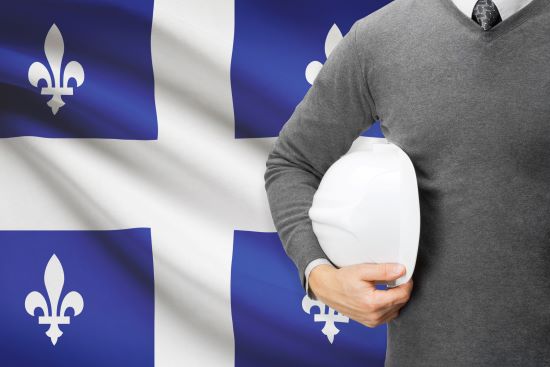 The Government of Quebec has extended the contribution credit for employers to the Health Services Fund with respect to employees on paid leave. As noted in the
May GroupNews, a credit on employer contributions to the provincial health services fund for eligible employers that receive the temporary Canada Emergency Wage Subsidy (CEWS) provided/offered by the federal government in response to COVID-19 was scheduled to end June 6, 2020. The announcement provides a 12-week extension for employers to receive the contribution credit to coincide with the end date of the CEWS program, which is currently slated to end on August 29, 2020.
Impact: The HSF credit will provide additional relief to employers in Quebec receiving the federal CEWS that have lost revenue due to COVID-19.
Research
Highlights of the 2020 Sanofi Canada Healthcare Survey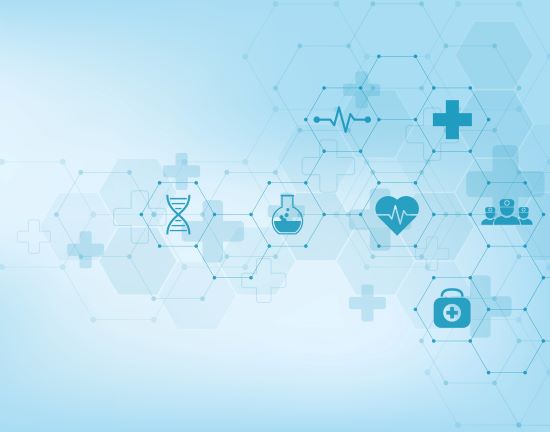 The 23rd annual Sanofi Healthcare Survey was released on
June 18, 2020. This year's report includes responses from a national sample of 1,500 members and 516 sponsors of Canadian group benefit plans. The survey was carried out in January 2020 before the COVID-19 pandemic was declared.
High-level results include:
According to the majority of plan members surveyed, a workplace that promotes health and wellness is a strong incentive to stay with an employer and also when deciding on a job offer.
Younger plan members are more likely to experience and struggle with high levels of stress and are much more likely to take time off work as a result. Thirty-seven percent of members agree that in the past year workplace stress has been so overwhelming that they have felt physically ill. Eighteen percent of plan sponsors recently increased the maximum amount of coverage for counselling services related to mental health (e.g., psychiatry, psychotherapy) and an additional 25% of plan sponsors plan to do so in the future.
More than half of plan members report having at least one chronic condition which increases to 70% among those aged 55 and older. Thirty-eight percent of plan members report that their chronic condition has caused them to miss work or made it harder to do their job.
Vaccinations for infectious diseases and virtual care top the list of desired benefit offerings for both plan members and plan sponsors.
Impact: The survey serves as a useful tool to encourage discussion and provide guidance to stakeholders on decisions to be made about the future of health plans.
This publication has been prepared by the GroupNews editorial board for general information and does not constitute professional advice. The information contained herein is based on currently available sources and analysis. The data used may be from third-party sources that Eckler has not independently verified, validated, or audited. They make no representations or warranties with respect to the accuracy of the information, nor whether it is suitable for the purposes to which it is put by users. The information is not intended to be taken as advice with respect to any individual situation and cannot be relied upon as such.
Current editorial board members are: Andrew Tsoi-A-Sue, Ellen Whelan, Charlene Milton, Philippe Laplante, and Nick Gubbay.
Eckler

News and Insights
Get Eckler insights straight to your inbox.