Eckler's GroupNews monthly newsletter provides commentary on the issues affecting Canadian group benefit plans.
In this edition:
Benefit plan management
Quebec releases RAMQ rates effective July 1, 2022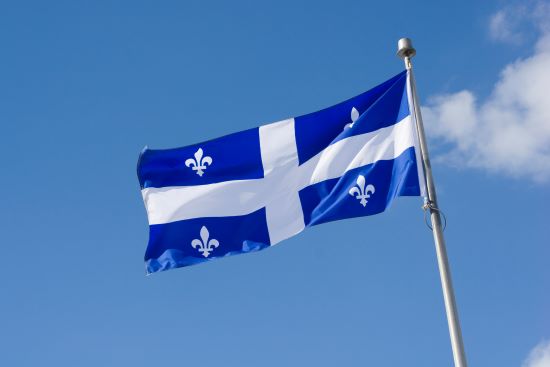 Each year, on July 1, the Régie de l'assurance maladie du Québec (RAMQ) sets the yearly rates for the Public Prescription Drug Insurance Plan for the plan year. The rates were adjusted twice in 2021–2022 (for the periods from January 1 to June 30, 2021 and July 1, 2021 to June 30, 2022) to minimize the financial consequences caused by COVID-19 but return to an annual adjustment for 2022–2023.
The rates have remained unchanged for the period July 1, 2022 to June 30, 2023 and are summarized in the table below.
Monthly Deductible
Co-insurance
Maximum Monthly Contribution

Maximum Premium

 

Under age 18

$0

0%

$0

$0

Eligible full-time students ages 18 to 251

$0

0%

$0

$0

Ages 18 to 64

$22.25

35%

$96.74

$710

Age 65 and older:

$22.25

35%

$96.74

$710

Receiving 1% to 93% of maximum GIS

$22.25

35%

$55.08

$661

Receiving 94% to 100% of maximum GIS

0%

0%

$0

$0

0%

$0

$0

1  Without spouses and living with parents

2 Issued by the Ministère du Travail, de l'Emploi et de la Solidarité sociale
Impact: After slight increases to the maximum monthly contributions and premiums last year, RAMQ rates have remained stable for 2022–2023. Changes to the RAMQ rates generally do not materially impact private plan costs as active members of private drug plans are not eligible for coverage under RAMQ before they reach age 65. However, residents over age 65 who are eligible for drug coverage under a private plan have a choice between their private plan and RAMQ. Private plan sponsors can charge for opting out of RAMQ and changes in the RAMQ premiums could influence that charge.
Benefit plan management
Ontario and Alberta expand access for cystic fibrosis treatment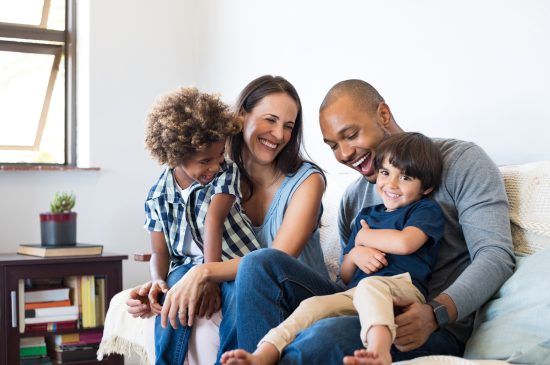 The governments of Ontario and Alberta have announced plans to expand access to Trikafta, the latest treatment option for cystic fibrosis.
On July 8, 2022, the government of Ontario announced expanded coverage for Trikafta to include all Ontario residents ages six and older. Ontario was one of the first provinces in Canada to offer funding for Trikafta to residents over the age of 12 and is the first province to expand coverage after new recommendations from the Canada Agency for Drugs and Technology in Health (CADTH).
Ontario also announced that it is changing the eligibility requirements by removing the measurement of patient's lung function as criteria for access.
On July 11, 2022, Alberta became the second province to expand access to residents ages six and older. Prior to the recommendations from CADTH, Alberta funded access to the drug for residents 12 and over.
Impact: Providing access to Trikafta for patients as young as six years old will offer more residents in Ontario and Alberta the opportunity to benefit from the "transformative value" of Trikafta, which costs approximately $300,000 per year per patient. It will also remove significant pressure on private plans, including health pooling charges.
Benefit plan management
Manitoba announces expanded epilepsy surgery program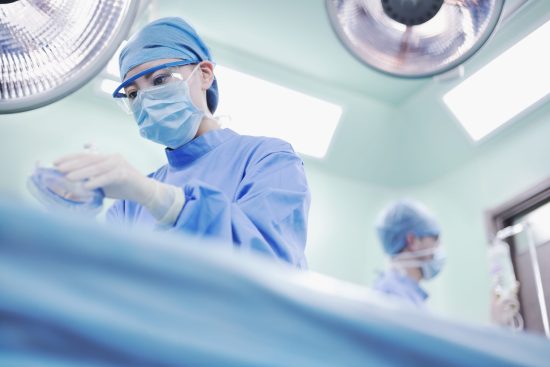 On June 27, 2022, the government of Manitoba announced plans to establish a comprehensive epilepsy program that provides monitoring and surgical intervention for patients in the province. The funding will help establish an adult epilepsy surgery program, expand the current pediatric surgery program and increase the number of surgeries in the province to 50 per year.
Approximately one-third of epilepsy patients have seizures that cannot be controlled by medication and require surgical intervention. The adult epilepsy surgery program is anticipated to start in the spring of 2023.
Impact: Expanding the surgery program for epilepsy patients in Manitoba will reduce patient visits to emergency departments and hospitals, and reduce the need for patients to travel out of province for care. This could result in less time off work for medical appointments and travel as well as reduce the strain on the health care system.
Legal and legislative news
Federal Budget Bill C-19 receives royal assent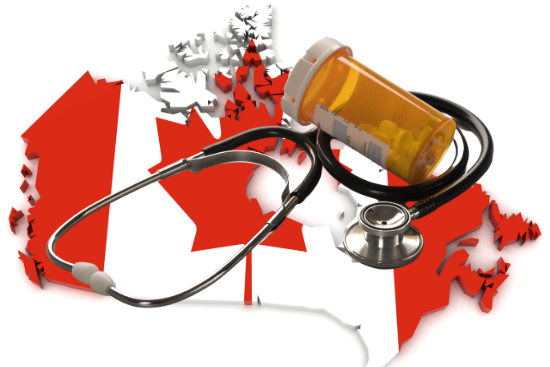 On June 23, 2022, Bill C-19, the Budget Implementation Act, 2022, No. 1 (Bill C-19) received royal assent. Bill C-19 was originally released on April 7, 2022, shortly after the 2022 Federal Budget. Bill C-19 and the accompanying Notice of Ways and Means motion contain legislative amendments related to the 2022 Budget, including amendments that change the requirements for federally regulated employees to earn medical leave with pay.
The amendments ensure that a minimum of 10 days of paid sick leave for federally regulated workers will come into force by December 1, 2022.
Impact: Federally regulated employers will need to review current sick leave policies to ensure compliance when the 10-day minimum is enacted. Bill C-19 does not include any amendments related to the government's commitment to increase the length of EI sickness benefits from 15 to 26 weeks. More details are expected in the late summer or early fall.
Legal and legislative news
Changes to bereavement and reservist leaves in Alberta receive royal assent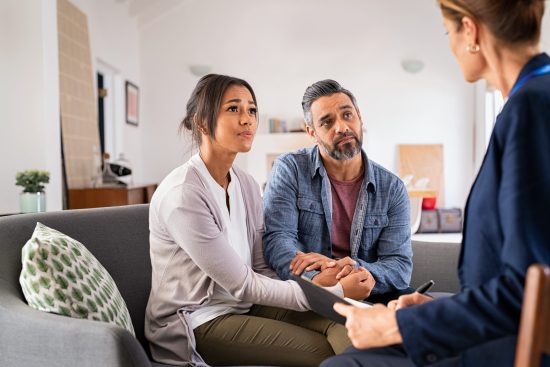 Changes to the Employment Standards Code that will expand access to bereavement and reservist leaves in the province have received royal assent.
Bill 17, Labour Statutes Amendment Act provides three days of unpaid bereavement leave for parents (including biological parents, adoptive parents and surrogates) who experience a miscarriage or stillbirth and removes the 20-day limit for employees on reservist leave to allow for completion of training duties while maintaining civilian employment without having to use other employer-provided leave days such as vacation days.
Impact: Employers and plan sponsors should take the time to review their policies and procedures and make any changes necessary to comply with the new requirements.
This publication has been prepared by the GroupNews editorial board for general information and does not constitute professional advice. The information contained herein is based on currently available sources and analysis. The data used may be from third-party sources that Eckler has not independently verified, validated, or audited. They make no representations or warranties with respect to the accuracy of the information, nor whether it is suitable for the purposes to which it is put by users. The information is not intended to be taken as advice with respect to any individual situation and cannot be relied upon as such.
Current editorial board members are: Ellen Whelan, Charlene Milton, Philippe Laplante, and Nick Gubbay.
Eckler

News and Insights
Get Eckler insights straight to your inbox.