Eckler's GroupNews monthly newsletter provides commentary on the issues affecting Canadian group benefit plans.
In this edition:
Benefit plan management
Ontario government expands use of biosimilar drugs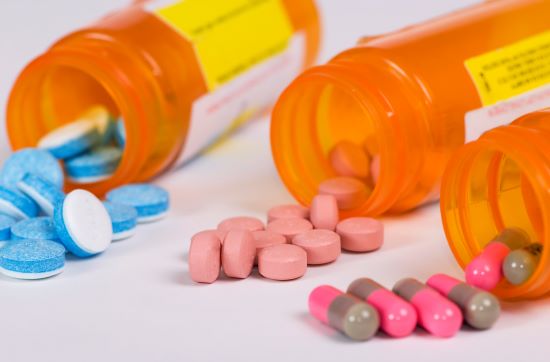 Starting March 31, 2023, Ontario Drug Benefit (ODB) recipients who are on an originator biologic will begin to transition to a Health Canada-approved biosimilar version. Biosimilars undergo the same robust and rigorous approval process by Health Canada and to be approved, must be proven to be highly similar to the originator or reference drug, with no clinically meaningful differences in terms of safety and efficacy.
Ontarians receiving coverage under the ODB program (e.g., residents 65 years old and over) for Copaxone, Enbrel, Humalog, Humira, Lantus, NovoRapid, Remicade, and Rituxan, will be required to transition to the biosimilar version by December 29, 2023. This group of drugs treats conditions such as arthritis, diabetes, inflammatory bowel disease and psoriasis. Patients will be required to switch to a biosimilar or pay out-of-pocket for the reference product. Exemptions will be considered for patients in certain clinical circumstances on a case-by-case basis in consultation with their health care provider.
Ontario is the seventh province—and eighth jurisdiction in Canada—to announce a biosimilars switching policy, behind British Columbia, Alberta, New Brunswick, Quebec, Northwest Territories, Nova Scotia and Saskatchewan.
Impact: While good for the provincial healthcare budget, this decision may have a significant financial impact on private plans that provide coverage supplementary to the ODB, without restrictions. For example, a plan member who does not wish to take a biosimilar may submit the reference drug to their plan for reimbursement. Plan sponsors may wish to examine their drug plan language and their own philosophy to avoid cost-shifting from ODB to their private plan. It is anticipated that private plans may also adopt similar initiatives that require plan members to switch to available biosimilars in an effort to sustain affordable plan costs while continuing to provide safe and effective medication options.
Benefit plan management
Ontario releases plan to reduce wait times for surgeries and procedures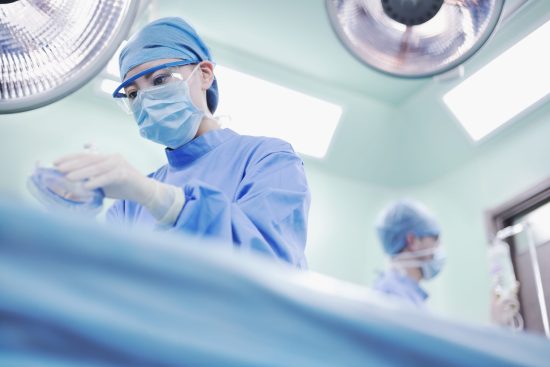 On January 16, 2023, the Ontario government released a three-step plan intended to help reduce wait times exacerbated by the pandemic for surgeries and procedures.
Step one of the plan will target reducing the post and pre-pandemic backlog of cataract surgeries by forming new partnerships with private community surgical and diagnostic centres in Windsor, Kitchener-Waterloo and Ottawa to add approximately 14,000 additional cataract surgeries a year. Step two will focus on using community surgical and diagnostic centres to perform lower risk procedures such as cataract, MRI, CT imaging, colonoscopy and endoscopy procedures.
The government also intends to introduce legislation allowing community surgical and diagnostic centres to perform additional diagnostic services and procedures including knee and hip surgeries. The legislation, if passed, will allow the government more flexibility to further expand the list of procedures performed in these centres.
Impact: Following similar announcements made in British Columbia and Alberta, Ontario is the latest province to allow private clinics to perform publicly funded surgical procedures. This will help to reduce surgical wait times and allow hospitals to focus on more complex surgeries. This may also positively impact disability plans as a reduction of long surgical wait times would potentially shorten disability durations.
Benefit plan management
Ontario expands scope of practice for pharmacists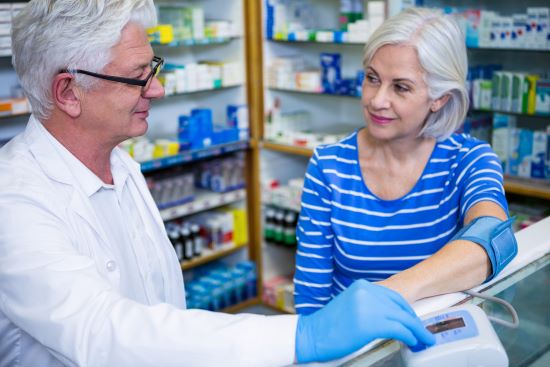 As previously discussed in GroupNews, pharmacists in Ontario have the authority to assess and treat several minor ailments including urinary tract infections, eczema, pink eye and muscular strains and sprains. These changes came into effect on January 1, 2023.
Impact: The expansion of pharmacy services will provide easier access to prescriptions for patients in treating minor conditions. While it could lead to some increased utilization and drug plan costs, plan sponsors may wish to inform their members of this service as quicker access to treatment could decrease time away from work due to illness or waiting for treatment in doctors' offices, clinics or emergency rooms.
Benefit plan management
PEI drug program update
In August 2021, the government of Prince Edward Island entered into an agreement with the federal government to improve access to drugs and help residents in the province with the high cost of medications. The province has since made several investments through the Affordable Access to Prescription Drugs Program (Program) and recently added several medications to the PEI formulary.
In December 2022, the province added 38 new medications to the formulary, and on January 17, 2023, announced the addition of a further suite of medications to treat heart disease, migraine, and multiple sclerosis, in addition to Zejula and  Lynparza for the treatment of ovarian cancer. In June 2022, several substance use treatment medications were also added under the Program.
Impact: The Program will help make prescription drugs more accessible with lower costs for residents in the province and will align PEI's drug program with other Canadian jurisdictions.
This publication has been prepared by the GroupNews editorial board for general information and does not constitute professional advice. The information contained herein is based on currently available sources and analysis. The data used may be from third-party sources that Eckler has not independently verified, validated, or audited. They make no representations or warranties with respect to the accuracy of the information, nor whether it is suitable for the purposes to which it is put by users. The information is not intended to be taken as advice with respect to any individual situation and cannot be relied upon as such. Current editorial board members are: Charlene Milton, Philippe Laplante, and Nick Gubbay.
Eckler

News and Insights
Get Eckler insights straight to your inbox.