Eckler's GroupNews monthly newsletter provides commentary on the issues affecting Canadian group
benefit plans.
In this edition:
Benefit plan management
Federal government announces changes to Canadian drug pricing regulations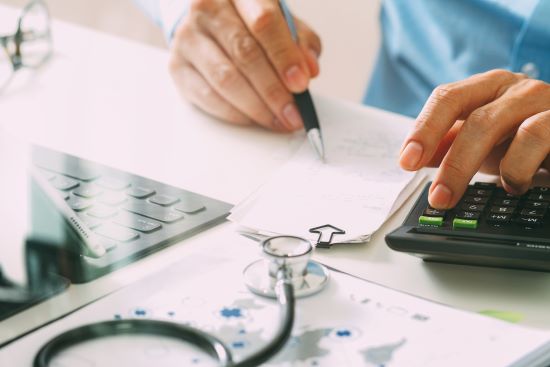 On August 12, 2019, the federal government announced amendments to the Patented Medicine Prices Review Board (PMPRB) regulations to provide Canadian consumers with more reasonable prices for prescription drugs.
The amended regulations, which are expected to come into effect on
July 1, 2020, will change the countries that Canada uses as a reference point to compare drug prices by including more countries that have similar populations, economies, and approaches to health care in order to determine a more realistic pricing structure.
The amendments also provide the PMPRB with the actual market prices of medicines in Canada rather than inflated list or "sticker" prices to allow the PMPRB to more accurately assess whether a price is reasonable when setting a price ceiling. The PMPRB will also be allowed to consider whether the price of a drug actually reflects the value it has for patients.
The government intends for the amendments to serve as a further step toward the implementation of a national pharmacare strategy.
Impact: The government's intention with these amendments is to lower prices for prescription drugs and to improve accessibility for Canadians. It is anticipated that plan sponsors and their members will see reductions in costs in their private drug coverage. However, there are concerns that the amendments could limit access to new innovative medicines and discourage investment in research and clinical trials, which could also affect early access to new medicines.
Benefit plan management
Ontario government launches program to fund out-of-country dialysis services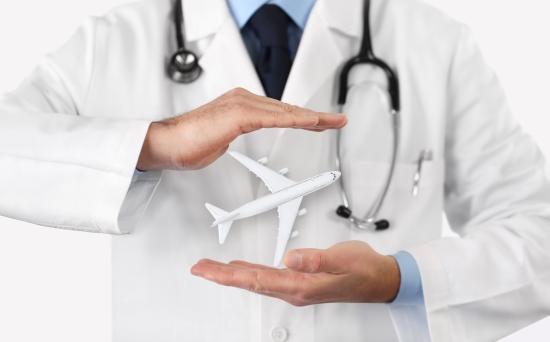 On August 8, 2019, the Ontario government announced plans to fund out-of-country dialysis services for Ontario residents in need of treatment while travelling abroad.
The new program is designed to replace funding formerly provided by the Out-of-Country Travellers program, which the government has announced will be wound up by January 1, 2020. The new program will launch on the same day the Out-of-Country Travellers program is terminated and will be administered by the Ontario Renal Network. The Ontario government states that, while it will provide the same reimbursement rates to travellers, it is anticipated that coverage will be improved.
Impact: It is anticipated that the proposed new funding will provide more meaningful coverage for dialysis treatment for Ontarians travelling abroad and potentially reduce the number of large medical bills that could result when residents without travel insurance require treatment abroad.
Legal and legislative updates
Prince Edward Island adds new drugs to provincial formulary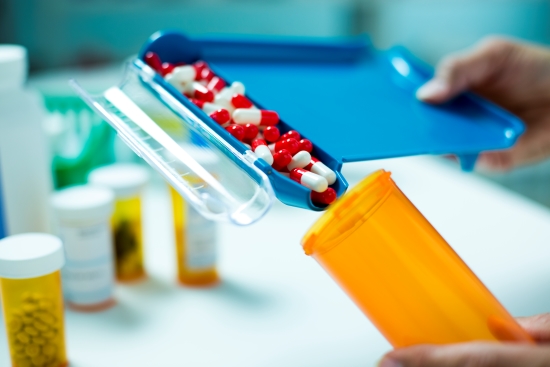 Effective August 1, 2019, six drugs have been added to the PEI Pharmacare Formulary to improve access for eligible patients with arthritis, diabetes, chronic obstructive pulmonary disease (COPD), lung cancer, heart failure and for those receiving radiation therapy. The investment for the new drugs is approximately $750,000 annually.
Specific coverage details include:
COPD: Greater access to inhaled therapies used for the treatment of COPD.
Arthritis: Metoject is a new dosage form of methotrexate in a prefilled syringe for severe disabling psoriasis/psoriatic arthritis and severe disabling rheumatoid arthritis.
Radiation therapy: Increased access to Ondansetron (Zofran) for the treatment of nausea and vomiting for patients receiving radiation therapy.
Diabetes: Jardiance and Synjardy for patients with type 1 and type 2 diabetes with cardiovascular risk.
Heart failure: Entresto and Lancora are added to the formulary for patients with heart failure.
Lung cancer: Keytruda is added to the hospital formulary for patients battling lung cancer, first line and second line treatment. The treatment cost for Keytruda can be as high as $75,000 a year.
Impact: Private plans that previously paid for the cost of these drugs may experience cost savings.
Research
Canadian Medical Association report on the future of a connected health care system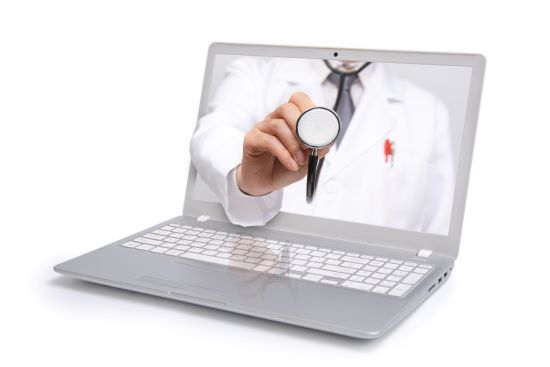 A report, The future of connected health care, recently released by the Canadian Medical Association, provides a look at Canadians' perspectives on health care and the use of technology such as virtual care, patient platforms and Artificial Intelligence. The report suggests that Canadians are ready for an increased role of technology in health care, expect the health care system to catch up to other industries in offering an online experience, and believe that virtual care will lead to improved access, more timely care, greater convenience and better care overall.
In fact, according to the survey, 84% of respondents are in favour of being able to access their health care information on electronic devices, and 71% imagine a future where they can make online appointments with doctors. The survey also revealed that 64% of respondents believe health care technology would lead to quicker and more efficient treatment, and 69% feel that having access to an electronic platform would result in fewer medical errors.
The survey also found that approximately two-thirds of Canadians are interested in consulting with various health care providers, including pharmacists and physicians, via a virtual platform. While younger respondents showed greater interest in virtual care, 60% of respondents aged 55 years and over are also interested. However, respondents did indicate some concern with the use of virtual health care: 77% are worried about losing the human connection of health care through the use of virtual platforms, and 75% are concerned with the risk of losing their personal privacy.
While online connectedness in the healthcare system is currently lacking, some changes are being made. Earlier this year, the government of Alberta launched MyHealth Records, an online portal giving Albertans access to their personal health information. Alberta also provides information on estimated emergency department wait times and daily wellness tips through Amazon's intelligent personal assistant, Alexa, and through Google Home devices. In addition, the Ontario government announced the development of virtual and online access to health records as part of its health care strategy in its 2019 Ontario Budget.
Impact: A more connected health care system would provide increased accessibility and convenience to those receiving health care and could provide better control of personal medical records.
This publication has been prepared by the GroupNews editorial board for general information and does not constitute professional advice. The information contained herein is based on currently available sources and analysis. The data used may be from third-party sources which Eckler has not independently verified, validated, or audited. They make no representations or warranties with respect to the accuracy of the information, nor whether it is suitable for the purposes to which it is put by users. The information is not intended to be taken as advice with respect to any individual situation and cannot be relied upon as such. Current editorial board members are: Andrew Tsoi-A-Sue, Ellen Whelan, Charlene Milton,
Alyssa Hodder, Philippe Laplante, and Nick Gubbay.
Eckler

News and Insights
Get Eckler insights straight to your inbox.