Eckler appoints new public sector retirement practice lead in Quebec
Pension consulting business grows in Quebec
Eckler is delighted to announce that Maxime Maltais has joined its Montreal pension practice.
An actuary specializing in pension plans sponsored by municipal organizations, Maxime will be responsible for growing Eckler's public and para-public sector pension consulting business in Quebec.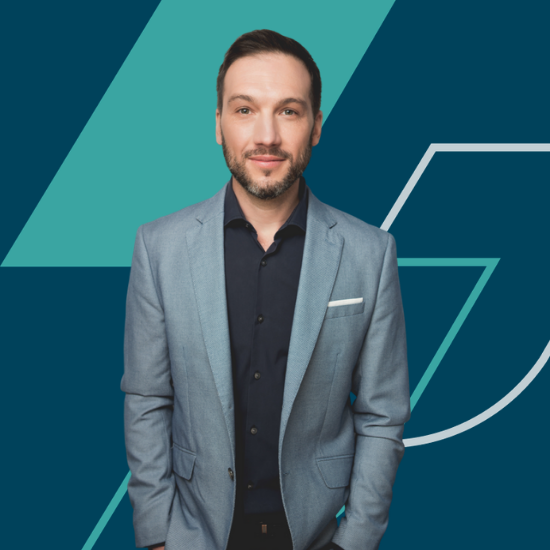 Maxime has over 15 years of experience in the field. He has advised and supported several pension committees in the municipal sector. Beyond his extensive expertise, Maxime is recognized for his dedication to his clients, the quality of his services and his excellent communication skills. With his objectivity and collaborative approach, Maxime has developed strong, long-lasting professional relationships with the various stakeholders in the field.
"We are happy to welcome Maxime to the Eckler Quebec team," said Jean-François Gariépy, head of Eckler's retirement and group benefits practice in Quebec. "His public sector pension experience allows us to expand the scope of our consulting services, offering clients in the public and para-public sectors more choice."
"I am very happy to join the Eckler team. My goal is simple," said Maxime. "To offer pension committee members an alternative to the actuarial consulting firms that currently dominate the municipal sector in Quebec."
Eckler is Canada's largest independent actuarial consulting firm. Privately owned by its Principal Shareholders, the firm has provided actuarial consulting services for more than 90 years.
Welcome, Maxime! Wishing you great success in your new role.
Eckler

News and Insights
Get Eckler insights straight to your inbox.