Workplace 2021: The Future is Now
Workplace 2021: The Future is Now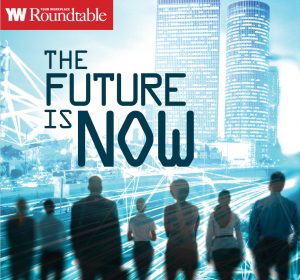 Your Workplace – Sept-Oct 2020
Workplace 2021 is not as distant as it sounds. It's right around the corner.  Jill Wagman, Eckler's Managing Principal, joined the most recent Your Workplace Roundtable to share her views on the future challenges and solutions for Canadian workplaces.
Watch the video below for Jill's take on how businesses can overcome the challenges we are facing now, and indeed into the future. Or read an edited transcript of the conversation here. 
Reproduced with permission of Your Workplace.
Copyright @ 2020 by 1427 509 Ontario Inc., o/a Your Workplace; all rights reserved.
Eckler

News and Insights
Get Eckler insights straight to your inbox.