GroupNews – September 2022
Eckler's GroupNews monthly newsletter provides commentary on the issues affecting Canadian group benefit plans.
In this edition:
Benefit plan management
Alberta expands surgeries in private facilities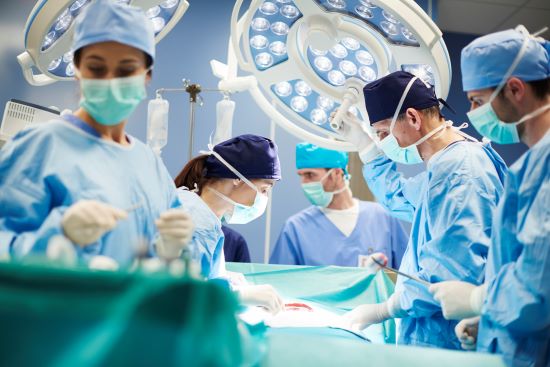 On September 7, 2022, the Government of Alberta announced it is expanding the number of surgeries conducted in private surgical facilities in the province.
Alberta Health Services issued two requests for proposals on September 7 to expand contracts with private surgical facilities in the central and southern regions of Alberta. In moving more orthopedic and other general surgeries into chartered surgical facilities, the government aims to expand capacity in the healthcare system by performing an additional 2,600 procedures in these regions.
Publicly funded surgeries being offered in private facilities have recently increased in Alberta, with approximately 13% being performed in private facilities in 2019. In 2021–22, about 55,000 or 20% of surgeries were performed in these facilities.
Impact: More surgeries being provided in private clinics should help to reduce surgical wait times exacerbated by the pandemic and allow hospitals to focus on emergencies and more complex surgeries that need to be done in a hospital setting. This may also positively impact disability plans as a reduction of long surgical wait times would potentially shorten disability durations.
Benefit plan management
Manitoba announces agreements to improve access to orthopedic surgeries
The Manitoba government has announced three agreements with private clinics that will give Manitoba residents access to orthopedic surgeries in a timelier manner. The Diagnostic and Surgical Recovery Task Force (Task Force) has created opportunities for patients willing to receive care out of the province as an interim measure while the province works to increase capacity in the healthcare system.
The agreements include:
A pilot project with Big Thunder Orthopedic Associates in Ontario that will launch with six patients, with an expectation that the program will provide care for up to 300 procedures a year;
An agreement with Sanford Health in North Dakota, with plans for up to 10 patients a month to travel for hip or knee surgeries, with capacity growing to 250 procedures per year by 2023–24; and
An agreement with the Cleveland Clinic in Ohio for hip surgeries launching in September with plans for up to 100 surgeries in 2022 and 200 surgeries in 2023.
Eligible residents will be identified by their Manitoba healthcare provider and contacted to determine if they are willing to travel for care. Patients can also self-identify based on eligibility requirements. Eligible patients will work with their Manitoba healthcare provider and the out-of-province clinic to plan for pre-surgery preparation and post-surgery follow-up care.
Impact: The agreements with private clinics will help address the surgical backlogs caused by the COVID-19 pandemic. Private healthcare plans may wish to review their contracts to determine if they will be affected by costs related to travel expenses and private clinic costs.
Legal and legislative news
Federal government releases legislative proposals relating to medical expense tax credits
On August 8, 2022, the federal government released draft legislative proposals related to changes to the Income Tax Act, Income Tax Regulations, and other legislation.
Among the changes are additions to the list of qualified medical expenses for the purpose of claiming a medical expense tax credit pursuant to section 118.2 of the Income Tax Act. The amendments include expenses paid to a fertility clinic or donor bank in Canada as a fee to enable "the conception of a child by the individual, the individual's spouse or common-law partner or a surrogate mother on behalf of the individual."
For surrogacy expenses to qualify, amounts must be:
a reimbursed expenditure for the purpose of surrogacy, donating sperm or ova, or maintenance and transport of an in vitro embryo, as described under legislation; or
paid in respect of a surrogate mother or donor, and that would be an expenditure under any of sections 2 to 4 of those Regulations if it were paid to the surrogate mother or donor.
In addition, to qualify as a medical expense of the individual, the amount must also be:
paid in respect of a good or service provided to the individual or the individual's spouse or common-law partner; and
an expense incurred in Canada.
The measures will apply to the 2022 and subsequent taxation years.
Impact: The changes will help reduce the high costs of in-vitro fertilization and medical expenses related to surrogacy and childbirth.
Legal and Legislative news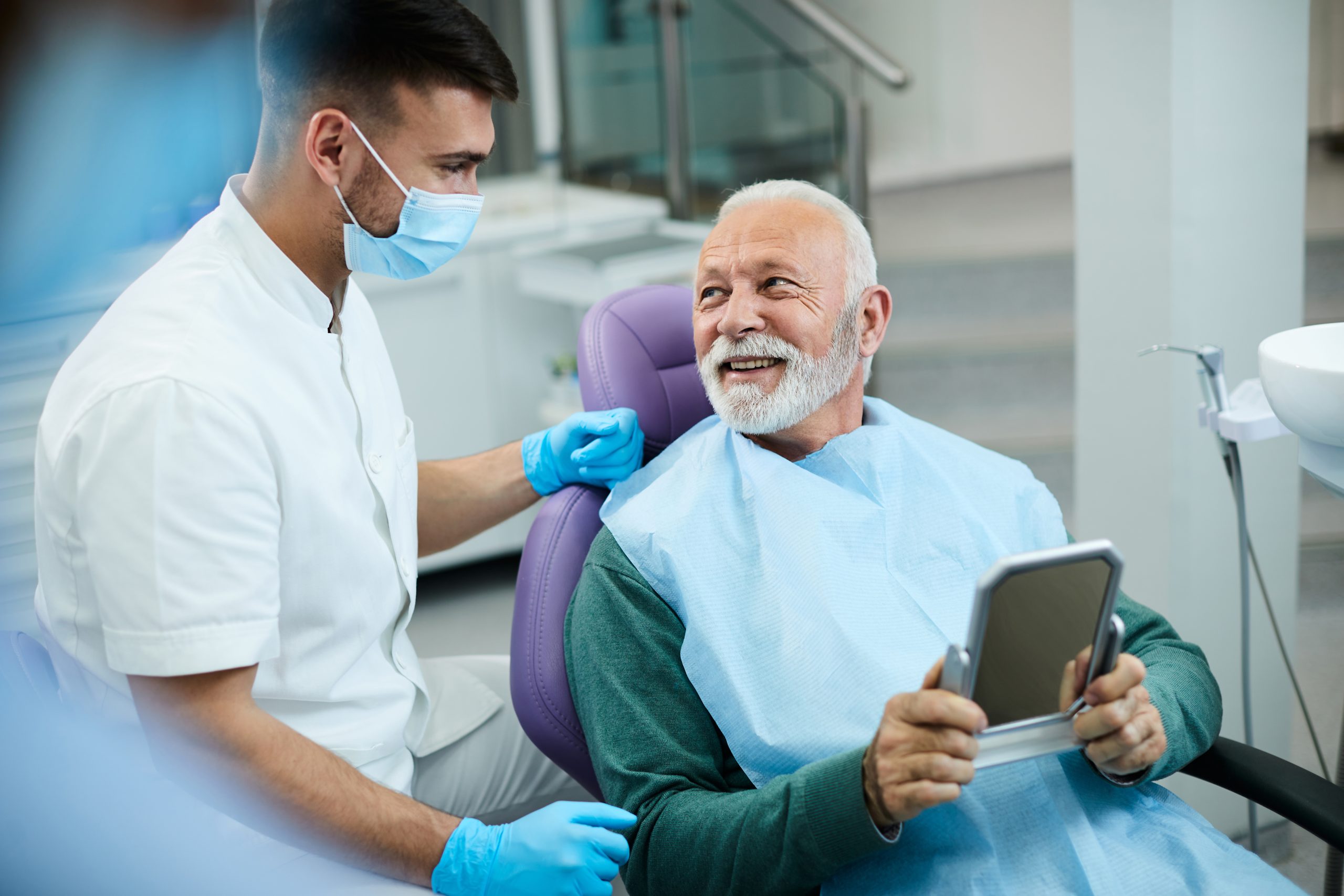 National Dental Care Program
On September 13, 2022, the Government of Canada announced the details of the new Canada Dental Benefit for Canadian families.
As previously announced in the 2022 Federal Budget, the Canada Dental Benefit will provide dental care for Canadian families with an annual income of less than $90,000. The first stage will provide care for children under the age of 12 who do not have access to private dental care coverage.
While the target date for implementation is December 1, 2022, the program would cover expenses retroactive to October 1, 2022. Payments up to $650 per child will be provided for families with an annual adjusted income of less than $70,000. Families with an annual adjusted net income between $70,000 and $79,999 will be eligible for $390 per child and families with an annual adjusted income between $80,000 and $89,999 will be eligible to receive $260 per child.
The government expects the program to be expanded next year to children under 18 years of age, seniors, and persons living with a disability and is committed to full implementation for households with incomes under $90,000 by 2025.
Impact: While we do not expect the first stages in the Canada Dental Benefit program to have an impact on private plans currently providing dental benefits for employees, the new national dental program may influence the design of dental plans.
Legal and legislative news
Plan to help stabilize health care in Ontario
The Ontario government has announced plans for how it will work to provide the best possible care to patients and ease strains on the healthcare system that have been intensified by the pandemic.
The Plan to Stay Open: Health System Stability and Recovery (Plan) announced on August 18, 2022, builds on the plan released by the Ontario government in March 2022. It includes the following key measures to help ensure the best possible care while ensuring resources and supports are in place to keep the province and the economy open.
The province will work to identify solutions to reduce wait times and will consider increasing the number of OHIP-covered surgical procedures performed at private health facilities.
To help free up beds in hospitals, Ontario committed to allow the movement of patients to long-term care beds. On August 31, 2022, the government passed the More Beds, Better Care Act, to place patients who no longer need hospital treatment into a long-term care home while they wait for their preferred home.
Paramedics will have the ability to take patients to places other than emergency rooms, allowing them to treat patients at home or be taken to another care facility.
To help increase the healthcare workforce, Ontario committed to reduce the financial barriers that may be stopping some retired or internationally trained nurses from receiving accreditation by temporarily covering the cost of examination, application, and registration fees. The province will also expand funding for the supervised practice experience partnership program to help international nurses gain the practice and language requirements necessary to work in the province.
Impact: These measures will help to free up beds and facilitate care in the province's healthcare system, leading to better patient outcomes. However, there are legitimate concerns regarding the impact of moving patients out of hospitals to long-term facilities, including the distance family members might be required to travel to visit, long-term effects on the health of patients due to the move, and potential costs to private plans.
This publication has been prepared by the GroupNews editorial board for general information and does not constitute professional advice. The information contained herein is based on currently available sources and analysis. The data used may be from third-party sources that Eckler has not independently verified, validated, or audited. They make no representations or warranties with respect to the accuracy of the information, nor whether it is suitable for the purposes to which it is put by users. The information is not intended to be taken as advice with respect to any individual situation and cannot be relied upon as such. Current editorial board members are: Charlene Milton, Philippe Laplante, and Nick Gubbay.
Eckler

News and Insights
Get Eckler insights straight to your inbox.