Eckler's GroupNews monthly newsletter provides commentary on the issues affecting Canadian group benefit plans.
In this edition:
Benefit plan management
Provinces provide coverage for a new cystic fibrosis medication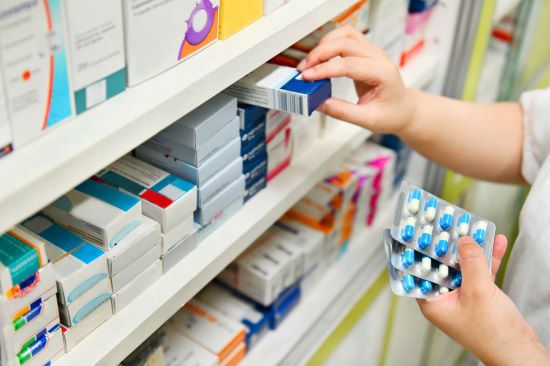 Several provinces have recently added Trikafta, a new medication used to treat cystic fibrosis, to their respective provincial drug plans.
Earlier this year, Health Canada approved the medication for treating cystic fibrosis for individuals 12 years of age and older, with a specific cystic fibrosis genetic mutation. Trikafta is used to treat the most common form of cystic fibrosis, which affects approximately 90% of the more than 4,300 Canadians living with the disease. The list price for the drug is approximately $300,000 per patient per year.
In September, the pan-Canadian Pharmaceutical Alliance (pCPA), comprised of drug program leaders from the provincial, territorial and federal governments who work collaboratively to negotiate drug prices, successfully negotiated a mutual pricing agreement for the drug. Shortly afterwards, Alberta, British Columbia, Ontario, Nova Scotia, Quebec, Prince Edward Island, Manitoba and Saskatchewan announced they would provide coverage for Trikafta for those who meet eligibility requirements.
Impact: The impact on private plans will depend on the frequency of prescriptions for this drug and how drug plans are integrated with the provincial pharmacare programs in the province.  For provinces with a provincial drug plan that is first payer (Manitoba, British Columbia and Saskatchewan), the impact of the introduction of Trikafta to the public plans is expected to be greater than in provinces where the government is not first payer (Alberta, Ontario, Quebec, Prince Edward Island, Nova Scotia, Newfoundland and Labrador and New Brunswick).
Benefit plan management
New Brunswick announces new medicare coverage for pharmacy costs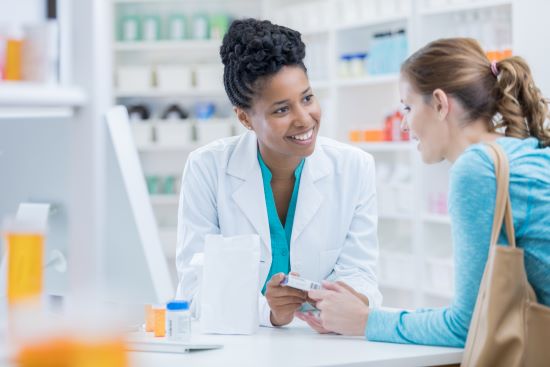 The New Brunswick government has announced that beginning
October 1, 2021, it will cover the costs for pharmacists to renew prescriptions for people visiting a walk-in clinic or emergency room to access needed prescriptions in the absence of a primary care provider, or in urgent situations where a primary care provider cannot be reached. The government also announced it will cover the costs for pharmacists to assess and prescribe medication for uncomplicated urinary tract infections (UTI) for residents with a valid Medicare card between the ages of 16 and 64 who are not living in a retirement home and have previously been diagnosed with a UTI.
Pharmacists have been authorized to prescribe medication in these situations since 2014, but the services were not covered by the public health system. Dispensing fees and the cost of the prescription can be submitted to private insurance providers.
Impact: The government anticipates that funding these services will reduce wait times for residents and relieve pressure on emergency rooms and walk-in clinics in the province. It is not expected to impact on costs for private plans, which will continue to pay the same dispensing fees and drug costs. The improved access to healthcare should result in less time spent waiting for prescriptions to be filled and may reduce time off work for employees.
Benefit plan management
BC announces improved access to prosthetics and orthotics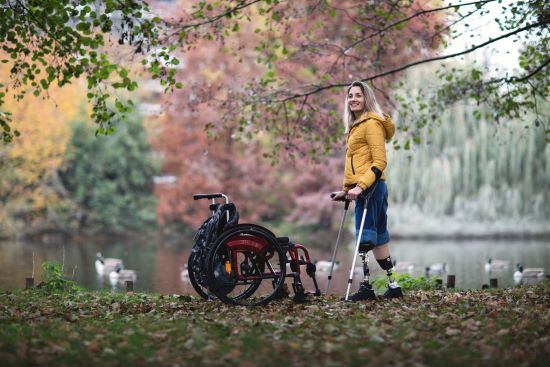 Starting October 8, 2021, residents of British Columbia will have better access to prosthetics and orthotics due to increases in the reimbursement amounts available from BC Pharmacare for eligible devices. BC Pharmacare has announced increased reimbursements for the following devices:
Prosthetics for arms and legs;
Orthotics for children and youth; and
Non-limb prosthetics such as eyes, ears and noses.
The change in reimbursement fees is the first since 2010 and is anticipated to benefit more than 2,500 people in BC each year. BC PharmaCare covers the costs for labour and material for custom orthotics and prosthetics based on the recipient's PharmaCare plan.
Impact: The increased reimbursement amount reduces the gap between BC PharmaCare's maximum reimbursement amounts and the provider's fees, which makes the devices more affordable for residents and benefit providers. It is anticipated that the increased reimbursement amount will result in marginally lowered costs for private benefits providers.
Legal and legislative news
Manitoba streamlines process for making changes to drug formulary
Manitoba is changing the process it uses for modifying the list of drugs on its provincial formularies.
Amendments made to the Pharmaceutical Act and the Prescription Drugs Cost Assistance Act allow updates to the Manitoba Drug Interchangeability Formulary and the Manitoba Drug Benefit Formulary to be made by policy rather than by regulation. This will reduce the time for the government to add or remove a drug to a formulary and be more responsive when new medications are made available or when there are drug shortages.
Impact: Faster access to new drugs will benefit plan sponsors and members. As Manitoba Pharmacare is first payor for drugs, plan sponsors could experience savings as new drugs would be covered more quickly by the public plan.
Legal and legislative news
Nova Scotia Throne Speech highlights healthcare improvements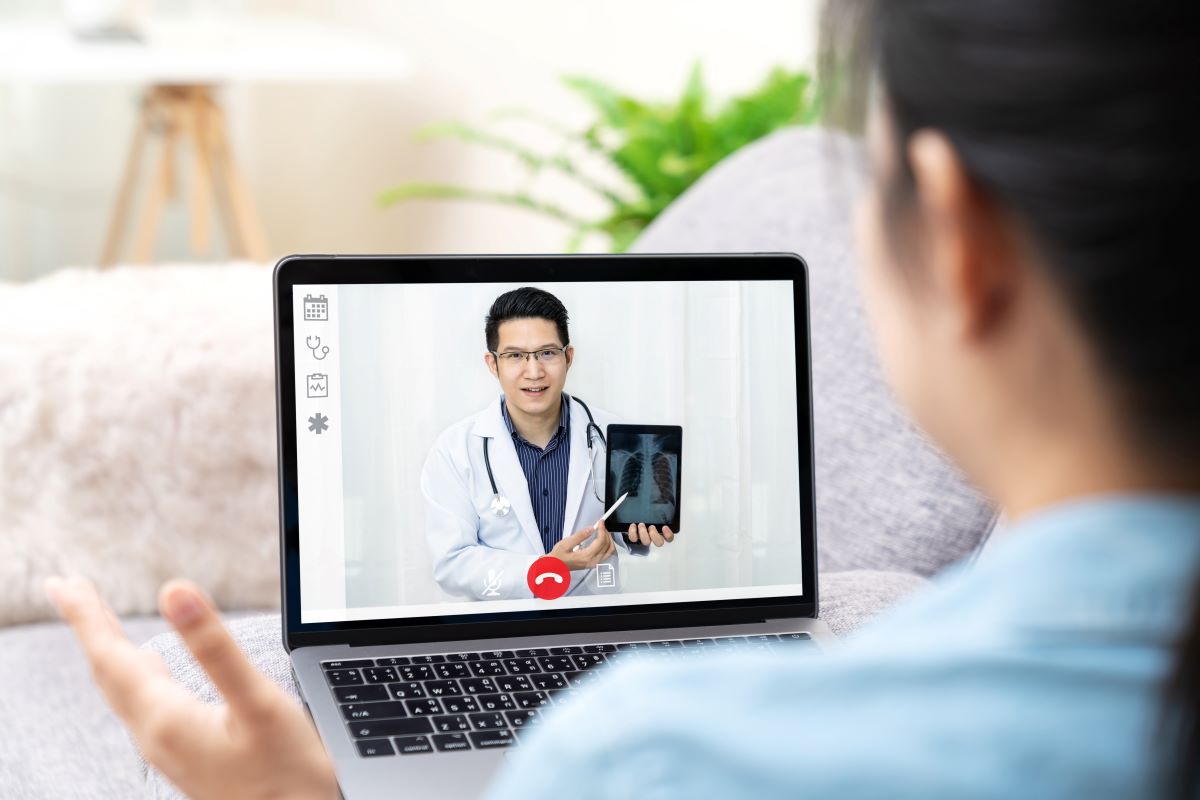 On October 12, Nova Scotia's Lieutenant Governor delivered the Speech from the Throne at the opening of the first session of the 64th General Assembly.
The speech highlighted the proposed government solutions to various issues of concern, including:
Healthcare
Providing immediate access to care through telehealth to everyone on a waitlist for a doctor
Freeing up more ambulances for emergencies
Increasing surgical hours to tackle surgical waitlists
Establishing a New Office of Healthcare Professionals Recruitment focused on attracting and retaining doctors, nurses, continuing care assistants, paramedics, and other professionals
Mental healthcare
Creating a separate Minister for Mental Health and Addictions, responsible for making sure the system is truly accessible, and to provide universal mental healthcare for those who don't qualify for private mental health coverage
 Long-term care
Building new, single-bed long-term care rooms to begin to meet the demands of those on the waiting list and seniors of the future

Hiring more long-term care staff
Increasing the minimum standards of care in long-term care properties
Impact: With the pandemic, virtual health services have seen a significant uptake in many provinces. With a shortage of family doctors, providing immediate access to care will have a positive effect on the health of many Nova Scotians. Early detection will contribute to improved outcomes for residents. Addressing the long waitlist for surgeries will also impact the duration of disability claims for plan sponsors.
This publication has been prepared by the GroupNews editorial board for general information and does not constitute professional advice. The information contained herein is based on currently available sources and analysis. The data used may be from third-party sources that Eckler has not independently verified, validated, or audited. They make no representations or warranties with respect to the accuracy of the information, nor whether it is suitable for the purposes to which it is put by users. The information is not intended to be taken as advice with respect to any individual situation and cannot be relied upon as such.
Current editorial board members are: Andrew Tsoi-A-Sue, Ellen Whelan, Charlene Milton, Philippe Laplante, and Nick Gubbay.
Eckler

News and Insights
Get Eckler insights straight to your inbox.