GroupNews – November 2019
Eckler's GroupNews monthly newsletter provides commentary on the issues affecting Canadian group
benefit plans.
In this edition:
Benefit plan management
Quebec reimburses eyeglasses and contact lenses for children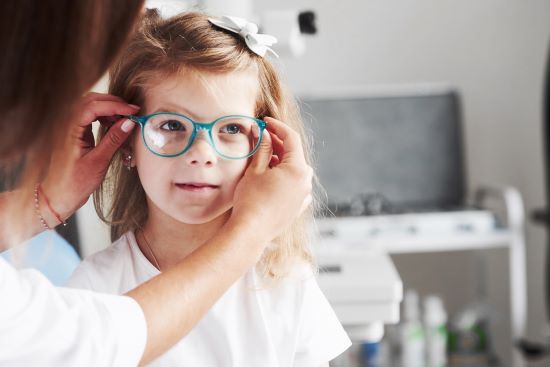 As announced in the 2019-2020 Quebec Budget, effective September 1, 2019 under the See Better to Succeed program, children under 18 are eligible to receive a $250 fixed amount every 24 months under the Régie de l'assurance maladie Québec (RAMQ) for reimbursement of the cost of prescription eyeglasses and contact lenses from a Quebec optician or optometrist.
From a regulation standpoint, the application of this new program is complex for private insurers, and the Canadian Life and Health Insurance Association (CLHIA) has formed a working group to review. Some insurers will wait for the conclusions of that working group before changing their web and mobile claims systems.
Impact: Only the cost of eyeglasses or contact lenses over the $250 threshold for children under 18 years of age  will be eligible for reimbursement under private plans for members in Quebec. Standard private insurer contracts typically exclude reimbursements paid by government programs. As such, in most cases, no amendment to the contract will be required. Plan sponsors with members in Quebec should expect vision claims to decrease under the program with a relatively minor overall reduction in health care costs. Given that the financial impact is minor, insurers may not adjust their rates right away and a lag could be experienced before premium rates are adjusted.
Benefit plan management
Quebec to expand pharmacist's scope of practice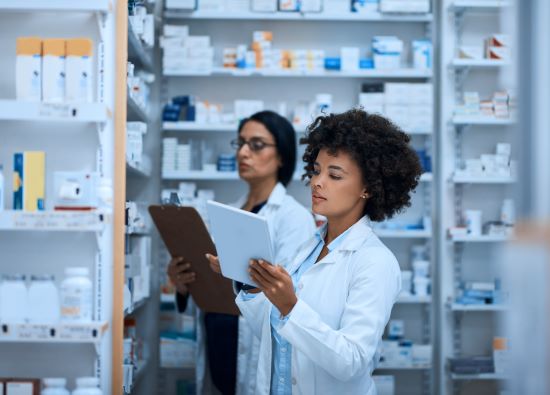 The Quebec government has adopted Bill 31, An Act to amend mainly the Pharmacy Act to facilitate access to certain services (Bill 31).  Bill 31 was originally introduced in June 2019 and expands the scope of practice for pharmacists in the province to allow them to prescribe and administer vaccines, prescribe and administer medication in emergency situations, prescribe and interpret laboratory analyses and other tests for the purpose of monitoring medication therapy, and assess the physical and mental condition of a person to ensure the proper use of medications, among other changes.
Impact: Bill 31 puts the scope of practice for pharmacists in Quebec more in line with the scope of practice in other provinces in Canada.
Legal and legislative updates
Alberta Budget and Bill 21, Ensuring Financial Sustainability Act, 2019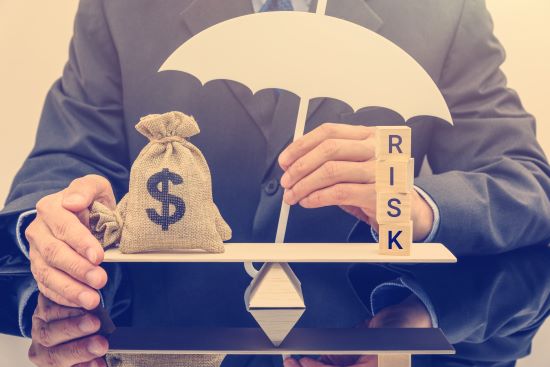 On October 24, 2019 Alberta Minister of Finance, Travis Toews, delivered Alberta Budget 2019 (Budget) in the provincial legislature and the related Bill 21, Ensuring Financial Sustainability Act, 2019 (Bill 21) was released on October 27. Details of both are below.
Budget highlights
The Budget includes several initiatives related to health care, including increased funding for mental health and addiction strategy and changes to the Alberta Seniors Drug Benefit Program. Highlights include:
Drug plans
Program changes will include expanding both the Biosimilars Initiative and Maximum Allowable Cost pricing rules to limit drug benefit coverage to lower-cost alternatives that are clinically appropriate. The Budget also announced that coverage for non-senior dependants under the Alberta Seniors Drug Benefit Program will end later this fiscal year. The government will also explore income testing for seniors' drugs.
Review of the health care system and improvements
To help stabilize health care spending, the government intends to establish a health care system that achieves better outcomes, provides more appropriate care, and comes closer to funding levels in British Columbia, Ontario and Quebec. The minister of health has initiated a review of Alberta Health Services to identify a course of action that will ensure Albertans receive better value from the health care system.
In addition, the Budget proposed the following measures:
Effort to reduce surgical wait times;
Intent to negotiate with the Alberta Medical Association to limit the growth in physician compensation costs; and
Introduction of amendments to the Health Care Insurance Act and Regulations to give the minister of health the authority to place controls on where physicians practise.
Health care spending
The Budget announced increases to health care of $200 million, including:
$100 million for a mental health and addiction strategy;
$40 million to address the opioid crisis; and
$20 million for palliative care.
Bill 21 changes
Bill 21 amends the Alberta Health Care Insurance Act and grants the minister of health the authority to place conditions on obtaining a practitioner identification number.  The changes will amend the conditions governing where physicians practise in the province to ensure that physicians are practising in areas of the province with the greatest need.
Impact: The decision to remove coverage for non-senior dependents under the Alberta Seniors Drug Benefit Program could result in an increase in drug claims to private benefit plans. Plan members may also see differences in the availability of certain brand-name drugs if drug benefit coverage is limited to lower-cost alternatives.
Legal and legislative updates
Quebec introduces Bill 43 to facilitate access to health services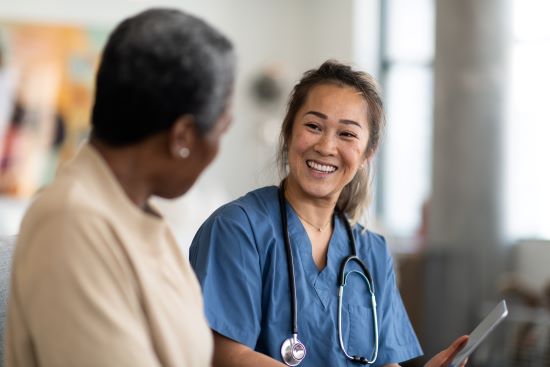 On October 9, 2019, the government of Quebec introduced Bill 43, An Act to amend the Nurses Act and other provisions in order to facilitate access to health services (Bill 43).  Bill 43 amends the Nurses Act to allow specialized nurse practitioners to, among other things, diagnose common illnesses, determine medical treatments and monitor certain pregnancies. It also empowers the Ordre des infirmières et des infirmiers du Québec (the Order) to establish, by regulation, the terms and conditions applicable to the activities engaged in by such nurses.
The bill also amends several Acts and regulations to, among other things, extend to specialized nurse practitioners the possibility of performing certain examinations or other procedures formerly reserved for physicians, including with respect to occupational health and safety, assistance to individuals and families, automobile insurance, health and social services and educational childcare services.
Impact: The changes will provide patients receiving care from nurse practitioners easier access to examinations and procedures normally performed by physicians and potentially reduce wait times for certain treatments and examinations.
Research
Canadian Institute for Health Information report examines national health expenditure trends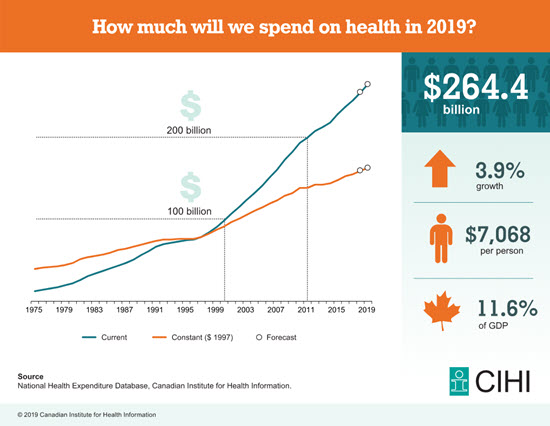 On October 31, 2019, CIHI released its National Health Expenditure Trends, 1975 to 2019. The report provides an in-depth view of Canada's health expenditure trends, and includes spending on drugs, hospital and physician services.  Highlights include:
Canada's total health expenditure for 2019 is expected to be $264 billion, an increase of 4% ($10.5 billion) from last year. Health spending as a share of Canada's gross domestic product (GDP) is trending upward at 6% of the country's GDP.
Spending on hospitals (26.6%), drugs (15.3%) and physician services (15.1%) – the largest health spending categories ‒ accounts for close to 60% of total health spending. Although spending continues to grow in all three categories, the pace varies with physician expenditures growing fastest among the three largest health spending categories. While physician expenditures are expected to grow by an estimated 4.4% in 2019, spending on hospitals in 2019 is estimated to grow by 3%, and drug spending growth is forecast at 2.7%.
Health care spending is highest for infants and seniors. In 2017 (the latest available data), the cost for infants under the age of one was approximately $12,161 per child. Per-person spending increases considerably with age for seniors – from $6,656 between the ages of 65-69 to $20,793 for those 80 and older. Nevertheless, population aging is a modest driver of increasing health care costs at approximately 1% annually. Assuming population aging continues to grow at this rate, aging alone will add approximately $2 billion per year in health spending in Canada.
Total health expenditure per capita ranges vary by province, from $8,190 in Newfoundland and Labrador to $6,953 in Ontario and $6,548 in British Columbia.
Of the total health expenditures for 2019 ‒ the government pays for approximately 70% of health expenditures, while the private sector accounts for the remaining 30%. This 70/30 split between the government and private sector has been fairly constant since the early 2000s.
Private-sector expenditures include out-of-pocket spending (14.4%), followed by private health insurance (12.3%) and non-consumption (2.9%). Out-of-pocket spending increased from $278 per person in 1988 to $973 in 2017. Private health insurance expenditure increased from $139 to $824 per person over the same period. In 2017, out-of-pocket expenditures accounted for 48.8% of private-sector expenditure, down from 58.1% in 1988. Private health insurance expenditure has grown more rapidly than out-of-pocket spending. As a result, the share of private health insurance has steadily increased, reaching 41.3% in 2017, up from 29.2% in 1988.
Infographic provided courtesy of the Canadian Institute for Health Information. 
This publication has been prepared by the GroupNews editorial board for general information and does not constitute professional advice. The information contained herein is based on currently available sources and analysis. The data used may be from third-party sources which Eckler has not independently verified, validated, or audited. They make no representations or warranties with respect to the accuracy of the information, nor whether it is suitable for the purposes to which it is put by users. The information is not intended to be taken as advice with respect to any individual situation and cannot be relied upon as such. Current editorial board members are: Andrew Tsoi-A-Sue, Ellen Whelan, Charlene Milton,
Alyssa Hodder, Philippe Laplante, and Nick Gubbay.
Eckler

News and Insights
Get Eckler insights straight to your inbox.