Eckler's GroupNews monthly newsletter provides commentary on the issues affecting Canadian group benefit plans.
In this edition:
Benefit plan management
Saskatchewan and British Columbia expand coverage to treat diabetes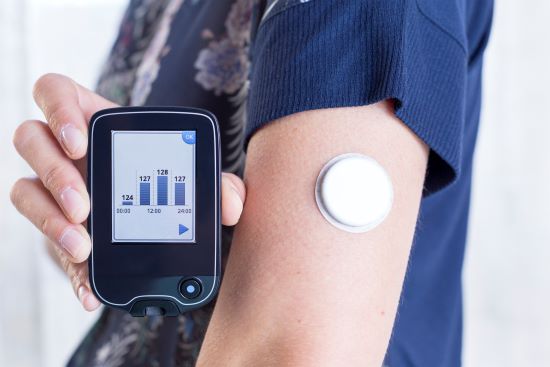 The governments of Saskatchewan and British Columbia are expanding coverage for children and youth up to 18 years of age living with type 1 diabetes. Continuous and flash glucose monitors used for monitoring blood glucose levels through a sensor that is attached just below the skin, will be covered under the provincial health plan in both provinces.
These provinces are the latest to follow Quebec in providing coverage for wearable devices that replace the traditional finger-prick method and provide up-to-date glucose readings every few minutes. Manitoba and Prince Edward Island also recently announced plans to fund the monitors in their respective 2021 provincial budgets.
Impact: While coverage under the program in Saskatchewan is based on medical criteria and income, we anticipate plans in this province to experience relatively minor cost savings given the age criteria for eligibility. In British Columbia, coverage is provided under several provincial plans including the Fair PharmaCare Plan, Income Assistance Plan, and the At Home Program. As with plans in Saskatchewan, there should be relatively minor cost savings under the new program.

In addition, coverage of continuous and flash glucose monitors will help with improved self-management of diabetes, potentially averting further healthcare treatment.
Legal and legislative news
Quebec Court of Appeal ruling on detailed Prescription drug invoices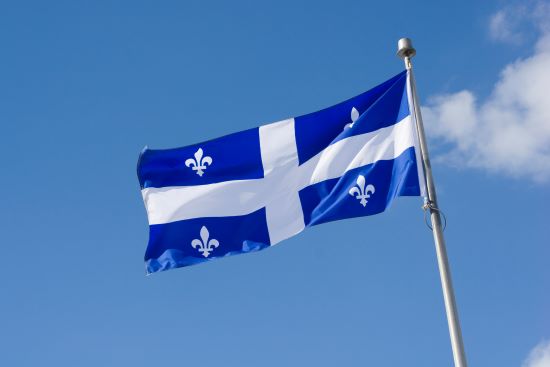 On May 3, 2021, the Quebec Court of Appeal issued a ruling on a long-standing issue related to the requirements pharmacists must meet when providing detailed drug prescription invoices to insurers.
Pharmacists have provided these detailed prescription invoices to patients since September 15, 2017, but challenged the obligation requiring them to send the same detailed prescription invoices to insurers for related drug claims. The pharmacists claimed that the wording of the Act respecting prescription drug insurance only required detailed invoices to be provided to the patient. The Court determined that the legislator's intention was to promote transparency and regulate the cost of medications and pharmaceutical supplies, and as a result, there was a need to provide insurers with detailed information as well. The ruling now confirms that pharmacists must submit the detailed drug costs to insurers.
Impact: The ruling will provide insurers with detailed drug costs from pharmacists but is not expected to impact costs to private benefit plans in the short term. It may result in improved management of private drug costs in the province.
Legal and legislative news
BC Bill 13 mandating paid leave for COVID-19 receives royal assent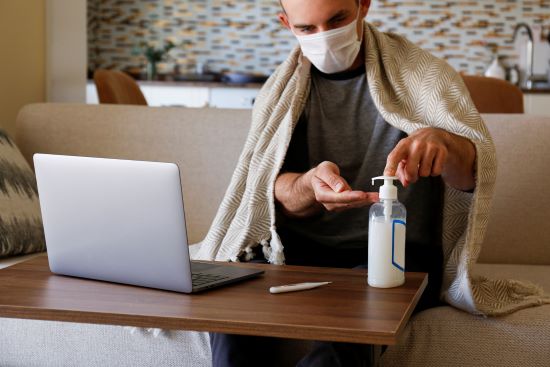 On May 20, 2021, BC Bill 13, 2021: Employment Standards Amendment Act (No. 2), 2021 (Bill 13), which amends the Employment Standards Act (ESA) to require employers to provide employees with up to three days paid leave for reasons related to COVID-19, received royal assent.
Bill 13 is available to employees who are unable to work for several reasons related to COVID-19, including those who are experiencing COVID-19 symptoms, self-isolating due to the virus or awaiting test results. The new amendments are intended to bridge the gap between when employees first experience symptoms, and the ability to access federal COVID-19 benefits.
The benefits will go into effect until December 31, 2021, when they will be replaced by a permanent paid sick leave beginning in 2022. Details about the permanent sick leave program have yet to be fully disclosed.
Impact: The three days of paid leave for reasons related to COVID-19 will require plan sponsors to review their current plans to ensure they are complying with benefits continuation requirements. The permanent provisions to be introduced in January 2022 are expected to have a much broader scope than the current
COVID-19 leave, covering workers for as yet-to-be determined illness or injury and will require further rethinking of plan documents to ensure compliance.
Legal and legislative news
Ontario extends Infectious Diseases Emergency Leave
The Ontario government has passed a regulation to extend Infectious Disease Emergency Leave (IDEL) to September 25, 2021. Under the IDEL Regulation, non-unionized employees will be deemed to be on an IDEL if their work hours have been or will be temporarily reduced or eliminated because of COVID-19. Employees temporarily laid off between March 1, 2020, and September 25, 2021, are deemed to be on job-protected IDEL and will not be considered constructively dismissed under the Ontario Employment Standards Act.
Impact: After the IDEL ends, regular rules regarding constructive dismissal under the Employment Standards Act will resume. Plan sponsors and employers will need to ensure they remain in compliance when the IDEL extension ends on September 25, 2021.
Research
Shortening approval delays for new drugs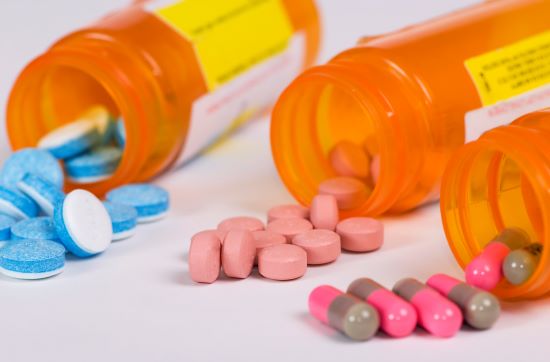 Canadians wait longer for access to new medicines than those in other places such as Europe or the United States, according to a new publication by the Montreal Economic Institute. The Economic note suggests that changes in Health Canada's lengthy regulatory approval process would help to shorten approval times and provide quicker access to beneficial medicines for Canadians.
According to "Shortening Approval Delays for New Drugs: A Safe, Straightforward Prescription", the process of using rolling submissions for the approval of new drug applications would allow pharmaceutical drug companies to submit incomplete applications and then add new information as it becomes available, helping to shorten the approval process by several months. This process was permitted for the approval of COVID-19 vaccines owing to an Interim Order issued by the Minister of Health and allow for an 80% faster-than-average processing time. Reaching agreements with the Food and Drug Administration in the United States and the European Medicines Agency can also help to accelerate the approval of new drugs that are already approved in those countries.
Impact: The MEI notes that it can take Health Canada anywhere from one to four years longer to approve new medicines than Europe or the United States, potentially leaving Canadians without access to life-saving drugs and also increasing associated systemwide medical expenditures.
This publication has been prepared by the GroupNews editorial board for general information and does not constitute professional advice. The information contained herein is based on currently available sources and analysis. The data used may be from third-party sources that Eckler has not independently verified, validated, or audited. They make no representations or warranties with respect to the accuracy of the information, nor whether it is suitable for the purposes to which it is put by users. The information is not intended to be taken as advice with respect to any individual situation and cannot be relied upon as such.
Current editorial board members are: Andrew Tsoi-A-Sue, Ellen Whelan, Charlene Milton, Philippe Laplante, and Nick Gubbay.
Eckler

News and Insights
Get Eckler insights straight to your inbox.