GroupNews – February 2023
Eckler's GroupNews monthly newsletter provides commentary on the issues affecting Canadian group benefit plans.
In this edition:
Benefit plan management
Nova Scotia expands the role of pharmacists in patient care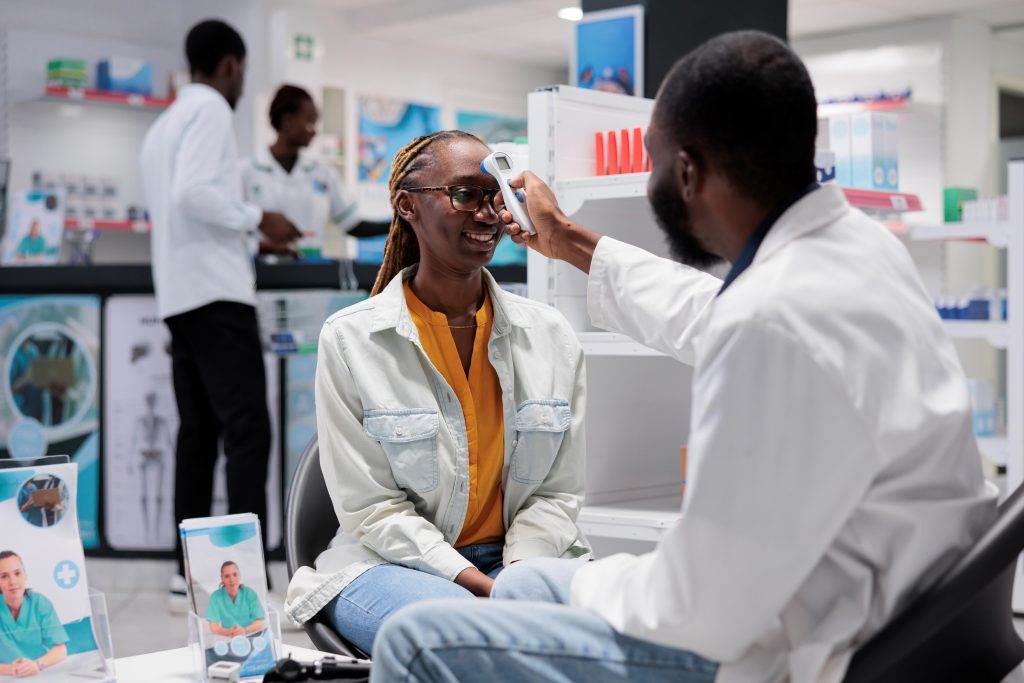 Effective February 1, under the new Community Pharmacy Primary Care Clinics pilot program, pharmacists in 12 participating pharmacies will have dedicated time allotted to see patients and manage medications for people with chronic diseases such as diabetes, cardiovascular disease, asthma, and chronic obstructive pulmonary disease. They will also be able to prescribe and manage minor ailments including minor headaches, strep throat, cold sores, and minor joint and muscle pain.
Pharmacy services for assessing and treating urinary tract infections, shingles, contraception, Lyme disease and prescription renewals will continue to be available by pharmacists at all pharmacies in the province.
Impact: The pilot project, which is expected to cost the government approximately $1 million, will help free up emergency departments and reduce caseloads for family physicians to increase availability for patients with more serious ailments and improve patient outcomes.
Benefit plan management
Healthcare funding agreement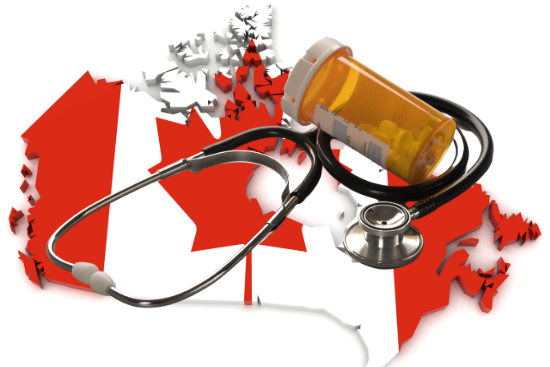 On February 14, 2023, the federal, provincial, and territorial governments approved a new 10-year agreement to improve healthcare funding. The agreement follows a series of provincial demands aimed at the federal government to help pay for a greater share of spending on healthcare.
The agreement, which includes $46 billion in new healthcare funding over the next ten years, will see the Canada Health Transfer (CHT) payments made by the federal government to the provinces increase by 5% annually for five years and be rolled into the CHT base after five years to ensure a permanent increase that would provide an estimated $17.3 billion over ten years. It also includes $2 billion in immediate top-up payments to address current pressures on the healthcare system and $25 billion over ten years for tailored bilateral agreements to be made with each province directed at funding four priority areas: family health services, health workers and backlogs, mental health and substance use and a modernized health system.
Impact: Following approval of the agreement, the Premiers continue to raise concerns about the long-term fiscal sustainability of healthcare funding once the 10-year agreement expires. They had requested an immediate annual top-up of $28 billion to the CHT, which is the largest major federal transfer to provinces and territories that provides long-term, predictable funding for healthcare, in addition to a minimum 5% annual increase that would have totaled over $300 billion in new spending over ten years. Private plans need to be aware of healthcare underfunding due to the ability of provincial healthcare ministries to delist products and services. GroupNews will continue to keep track of this space.
Benefit plan management
BRUKINSA® Approved by Quebec
The Government of Quebec will become the first province/territory to publicly fund BRUKINSA® (zanubrutinib), a second-generation inhibitor of Bruton's tyrosine kinase, for the treatment of adult patients with Waldenström's macroglobulinemia, a rare blood cancer.
Effective February 1, 2023, BRUKINSA is included in the exceptional medications section on the list of medications reimbursed under the Régie de l'assurance maladie du Quebec (RAMQ.) The annual cost of zanubrutinib is $99,256 per patient.
Impact: Given that zanubrutinib will be included on the RAMQ  list of exceptional medications, private plan sponsors can apply formulary management techniques, such as prior authorization and step therapy, to help offset the costs as they currently do for other high-cost drugs approved in Quebec.
Legal and legislative news
Ontario releases draft regulations to regulate Applied Behaviour Analysis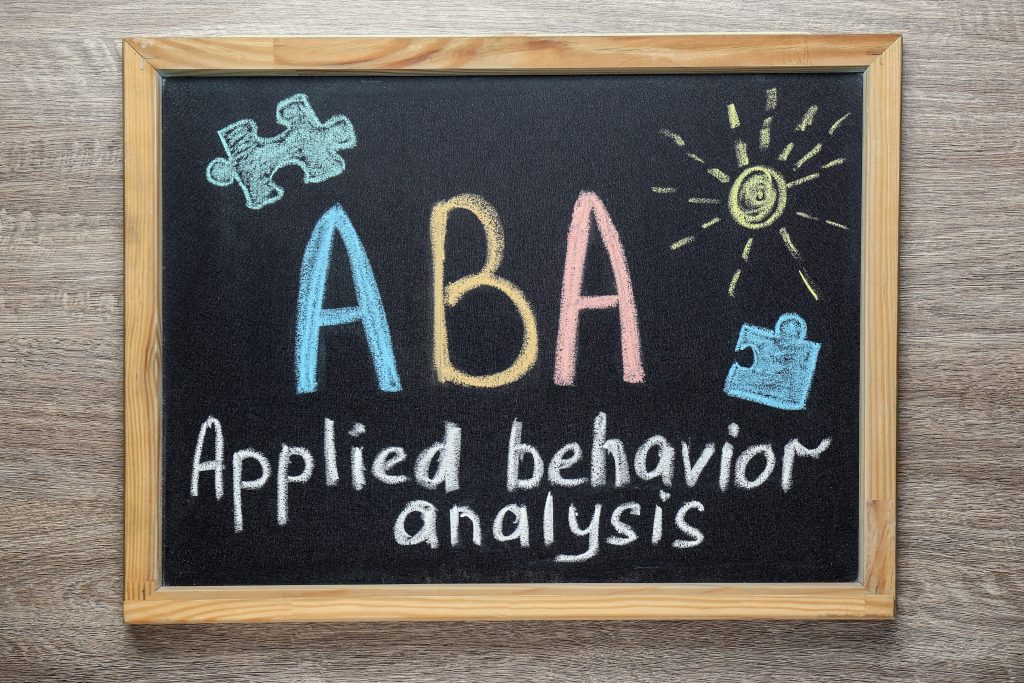 On February 6, 2023, the Government of Ontario posted draft regulations that, once finalized, will allow for the regulation of Applied Behaviour Analysts in the province as an additional profession under the current College of Psychologists of Ontario ( which will be renamed as the College of Psychologists and Behaviour Analysts of Ontario.) Applied Behavior Analysis (ABA) is the application of the science of learning to understand and improve behaviour that is meaningful to the person and those around them.
The draft regulations made under Bill 283, Advancing Oversight and Planning in Ontario's Health System Act, 2021 (Act), are necessary to support the regulation of behaviour analysts and must be approved before the Act can be proclaimed.
Impact: Once the regulations are approved, the regulation of applied behavioural analysts will allow the College of Psychologists to establish uniform standards of competence and conduct for professionals and may allow insurance providers to include these practitioners as a covered service (likely combined with psychologists).
Research
Report examines public drug plan expenditures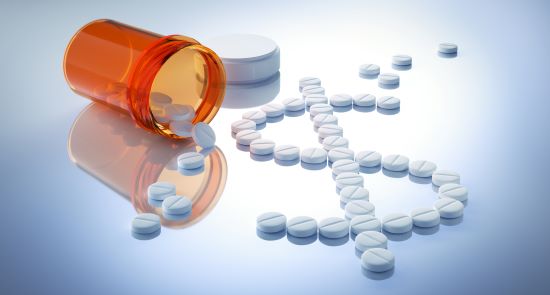 The Patented Medicine Prices Review Board (PMPRB) recently released the 8th edition of its Compass Rx, Annual Public Drug Plan Expenditure Report, for 2020/21. The report, which looks at drivers of prescription drug expenditures and costs paid by public drug plans, is based on data from the National Prescription Drug Utilization Information System (NPDUIS) — a research partnership of federal, provincial and territorial Ministers of Health, the PMPRB and the Canadian Institute for Health Information (CIHI). Highlights include:
Prescription Drug Expenditures Trends − Prescription drug expenditures for the NPDUIS public drug plans grew by 4.2% in 2020/21, following a 3.7% increase in 2019/20. Between 2015/16 and 2020/21, annual prescription drug expenditures for public plans grew at a compound annual growth rate of 5.6%, rising from $10.5 billion to $12.3 billion during the period.
Drug Cost Drivers − Drug cost growth for the NPDUIS public plans in 2020/21 was primarily driven by greater use of higher-cost drugs and a sizable increase in the volume of drugs used per patient. The increased use of drugs contributed to a 4.6% growth in drug costs despite fewer active beneficiaries, while shifts from brand-name drugs to generic or biosimilar drugs decreased overall drug costs by 1.4%.
Dispensing costs − Dispensing fee costs were down by 0.2% or $4.9 million in 2020/21. This is attributed to a decrease in the number of active beneficiaries submitting claims for reimbursement in many provinces during the COVID-19 pandemic and the zero-dollar dispensing fee model introduced to long-term care homes in Ontario. The temporary policy changes in dispensing frequency during the COVID-19 pandemic increased costs by 3.4% in 2020/21.
Impact: While the shift from brand-name drugs to generic or biosimilar drugs decreased overall drug costs, high-cost drugs accounted for more than one-third of total drug costs used by only 2.5% of plan beneficiaries. In addition, the ten highest-cost drugs reimbursed by the public drug plans were all rare disease treatments with annual treatment costs of over $200,000. These trends suggest that privately sponsored benefit plans may continue to face substantial pressures from higher-cost drugs.
This publication has been prepared by the GroupNews editorial board for general information and does not constitute professional advice. The information contained herein is based on currently available sources and analysis. The data used may be from third-party sources that Eckler has not independently verified, validated, or audited. They make no representations or warranties with respect to the accuracy of the information, nor whether it is suitable for the purposes to which it is put by users. The information is not intended to be taken as advice with respect to any individual situation and cannot be relied upon as such. Current editorial board members are: Charlene Milton, Philippe Laplante, and Nick Gubbay.
Eckler

News and Insights
Get Eckler insights straight to your inbox.