GroupNews – December 2022
Eckler's GroupNews monthly newsletter provides commentary on the issues affecting Canadian group benefit plans.
In this edition:
Benefit plan management
Maximum Canada Pension Plan and Quebec Pension Plan contributions for 2023
The Canada Pension Plan and Quebec Pension Plan contribution rates for 2023 were recently announced. Rates are shown in the table below.
Canada Pension Plan
| | | |
| --- | --- | --- |
|   | 2022 | 2023 |
| Basic exemption | $3,500 | $3,500 |
| Year's maximum pensionable earnings | $64,900 | $66,600 |
| Employer contribution rate | 5.7% | 5.95% |
| Maximum employer contribution | $3,499.80 | $3,754.45 |
| Employee contribution rate | 5.7% | 5.95% |
| Maximum employee contribution | $3,499.80 | $3,754.45 |
Quebec Pension Plan
| | | |
| --- | --- | --- |
| | 2022 | 2023 |
| Basic exemption | $3,500 | $3,500 |
| Year's maximum pensionable earnings | $64 900 | $66,600 |
| Employer contribution rate | 6.15% | 6.4% |
| Maximum employer contribution | $3,776.10 | $4,038.40 |
| Employee contribution rate | 6.15% | 6.4% |
| Maximum employee contribution | $3,776.10 | $4,038.40 |
Impact: Employers will need to ensure their payroll and HR systems are updated to reflect the 2023 contribution rates and limits.
Legal and legislative news
EI Sickness Benefits extended to 26 Weeks
In the 2021 Federal Budget, the Government of Canada committed to extending sickness benefits under the Employment Insurance (EI) program from 15 to 26 weeks. While the amendment made in Bill C-30 received royal assent on June 29, 2021, the government recently announced that the changes will come into effect on December 18, 2022.
To align with this change, the maximum length of unpaid medical leave available to federally regulated private-sector employees will also be increased from 17 to 27 weeks under the Canada Labour Code. This change will also come into effect on December 18, 2022, and will ensure that employees have the right to take unpaid job-protected leave while receiving EI Sickness Benefits.
Impact: The government has noted that this extension will not have an immediate impact on the requirements for plan sponsors who currently provide a disability program that is integrated with the EI sickness benefit to qualify for the Premium Reduction Program (PRP). However, plan sponsors should review the terms of both their short-term and long-term disability plans to consider whether any changes may be appropriate, such as the STD benefit period and the LTD elimination period.
Research
Pharmaceutical access and use during the pandemic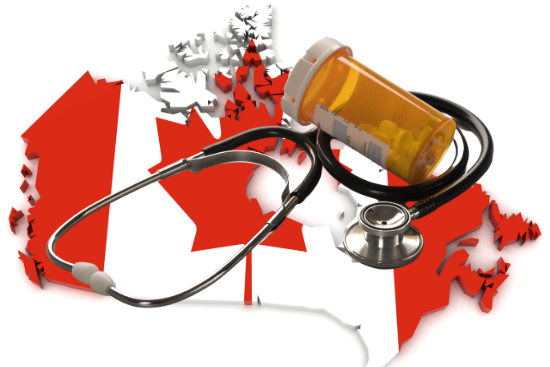 New research released from Statistics Canada provides insights into the use of prescription drugs in Canada during the pandemic. Below are results from the study which collected data from March to May 2021:
Prescription medication use was lower among people who did not have prescription medication insurance (56%) to cover the cost of prescriptions compared with those who did have prescription medication insurance (70%).
Among Canadians who took or were prescribed medication in the past 12 months, close to 1 in 10 (9%) reported non-adherence, for example, by delaying filling or by skipping doses because of cost. Nonadherence due to cost was reported by 17% of people without prescription insurance coverage, almost 2.5 times higher than those with coverage (7%).
Seniors, aged 65 years and over, were among the most likely to report not having prescription insurance to cover medication costs (25%) compared with 18% among adults aged 25 to 64. While all seniors are eligible for prescription insurance under provincial and territorial plans, these vary in terms of access and coverage. Depending on the provincial plan, some seniors eligible for public prescription insurance have deductibles that exceed their medication cost. Some may also require drugs that are not eligible under provincial drug plans.
Impact: Those who are uninsured or underinsured can face significant financial burdens because of out‑of‑pocket costs, leading to nonadherence to prescription medications. This may affect quality of life and health outcomes, lead to increased hospital visits, and further impact healthcare costs.
Miscellaneous
New models of payment for physicians in British Columbia and Alberta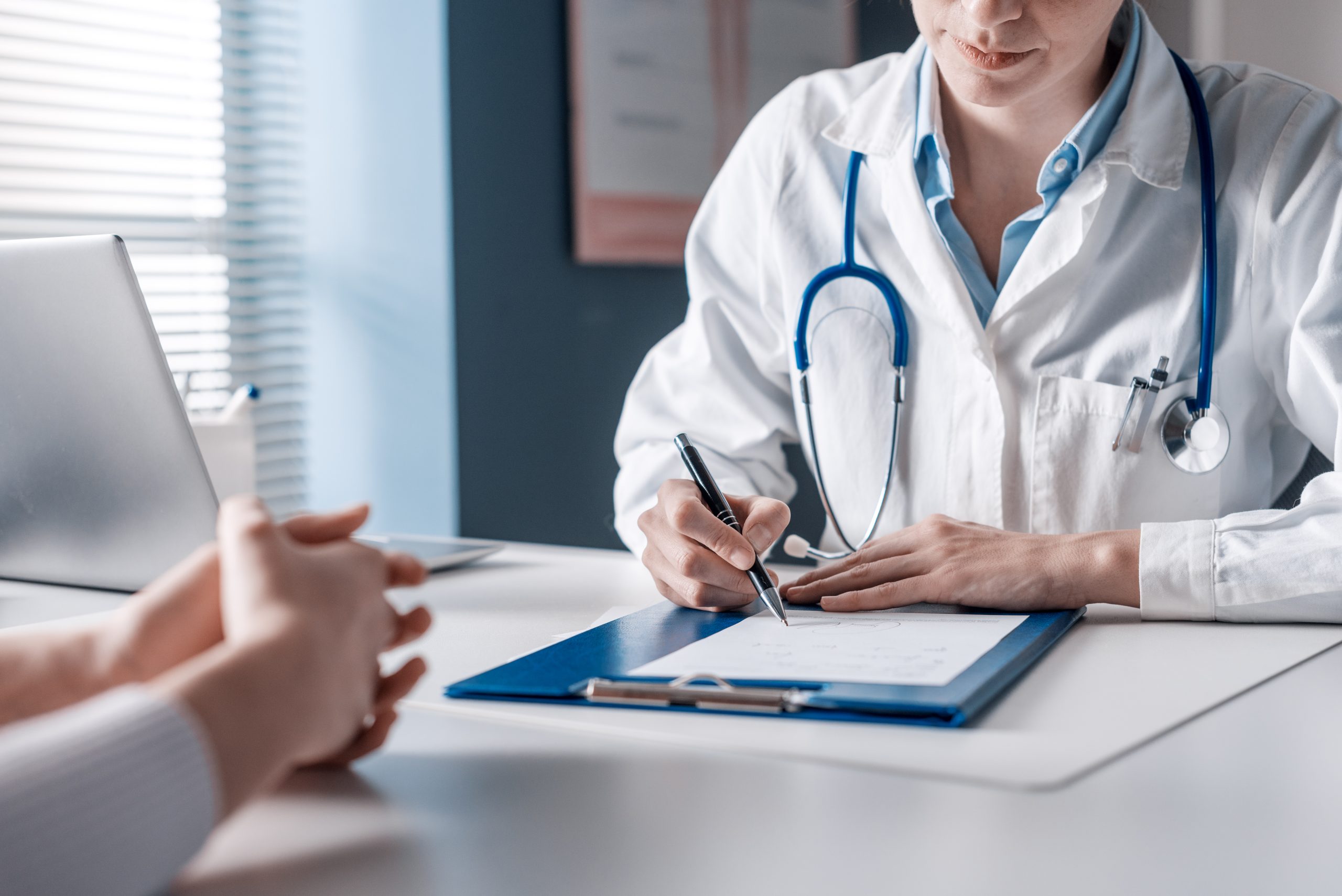 The BC and Alberta governments have entered into new models of payment with their respective physician associations to ensure high-quality care for their residents and to meet the changing needs of patients. Both agreements include increased fees to attract and retain physicians and provide additional funding for overhead of physician businesses.
In BC, this new payment option offers best practices taken from multiple payment models, recognizing time spent with patients, number of patients seen per day, number of patients in the practice and complexity of treatment, and current administrative costs. This is an improvement over other frameworks that offer a less comprehensive view of the day-to-day realities of physicians. Family doctors who are eligible and interested may start to register in January 2023 through Health Insurance BC.
In Alberta, there is a new agreement between the government and the Alberta Medical Association which includes higher rates, and lump sum payments to reward service during the pandemic. It also provides many investments in physicians including:
recruitment and retention;
targeted spending for the Rural Remote Northern Program;
physician support programs;
increases in Business Cost rates (in particular for family physicians and specialists in office-based practices);
and a one-time investment in information technology.
Impact: While these changes will likely take some time to take effect, improved access to family physicians can be expected to help with the challenge of timely diagnosis and treatment that many plan members are experiencing.
In the spirit of the holidays, we would like to say thank you to our readers for your continued support this year. We wish you and your loved ones the best of the season and a happy and healthy new year!
This publication has been prepared by the GroupNews editorial board for general information and does not constitute professional advice. The information contained herein is based on currently available sources and analysis. The data used may be from third-party sources that Eckler has not independently verified, validated, or audited. They make no representations or warranties with respect to the accuracy of the information, nor whether it is suitable for the purposes to which it is put by users. The information is not intended to be taken as advice with respect to any individual situation and cannot be relied upon as such. Current editorial board members are: Charlene Milton, Philippe Laplante, and Nick Gubbay.
Eckler

News and Insights
Get Eckler insights straight to your inbox.