GroupNews – December 2021
Eckler's GroupNews monthly newsletter provides commentary on the issues affecting Canadian group benefit plans.
In this edition:
Benefit plan management
Maximum Canada Pension Plan and Québec Pension Plan contributions for 2022
The Canada Pension Plan and Quebec Pension Plan contribution rates for 2022 were recently announced. Rates are shown below:
| | | |
| --- | --- | --- |
| Canada Pension Plan | 2021 | 2022 |
| Basic exemption | $3,500 | $3,500 |
| Year's maximum pensionable earnings | $61,600 | $64,900 |
| Employer contribution rate | 5.45% | 5.7% |
| Maximum employer contribution | $3,166.45 | $3,499.80 |
| Employee contribution rate | 5.45% | 5.7% |
| Maximum employee contribution | $3,166.45 | $3,499.80 |
| | | |
| --- | --- | --- |
| Quebec Pension Plan | 2021 | 2022 |
| Basic exemption | $3,500 | $3,500 |
| Year's maximum pensionable earnings | $61,600 | $64,900 |
| Employer contribution rate | 5.9% | 6.15% |
| Maximum employer contribution | $3,427.90 | 3,776.10 |
| Employee contribution rate | 5.9% | 6.15% |
| Maximum employee contribution | $3,427.90 | $3,776.10 |
Impact: Employers will need to ensure their payroll and HR systems are updated to reflect the 2022 limits.
Benefit plan management
British Columbia expands use of biosimilar drugs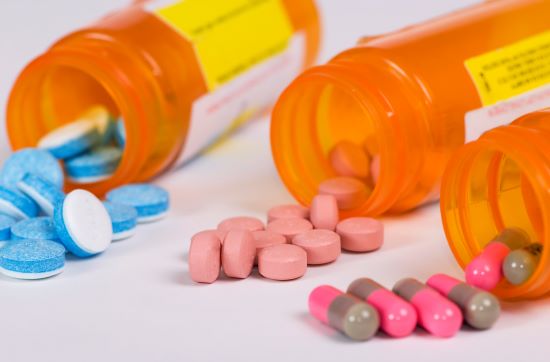 On December 1, 2021, British Columbia announced it is expanding its biosimilar program to include two rapid-acting insulins.
Beginning May 30, 2022, BC PharmaCare will no longer provide coverage for the biologic drugs insulin lispor (Humalog) and insulin aspart (NovoRapid). Individuals taking these drugs will have six months to transition to their biosimilar versions, Admelog and Trurapi, respectively.
The government's initial biosimilar transition program – the first of its kind in Canada –  was announced in May 2019 and was reviewed in the June 2019 GroupNews.
Special Authority requests will be considered on a case-by-case basis.
Impact: The impact on private plans will depend on how the plan is integrated with the provincial PharmaCare program. Insurance providers are increasingly following the provincial government's biosimilar transition policy for plan members resident in British Columbia, which then protects the private plan from potential cost shifting. However, plan sponsors should confirm the approach and the options available and communicate accordingly with their members.

As there are approximately 30,000 BC PharmaCare patients impacted by this announcement, the government intends to reinvest the savings to improve patient care and to make prescription medications more affordable.
Benefit plan management
Saskatchewan announces additional funding options for children with Autism Spectrum Disorder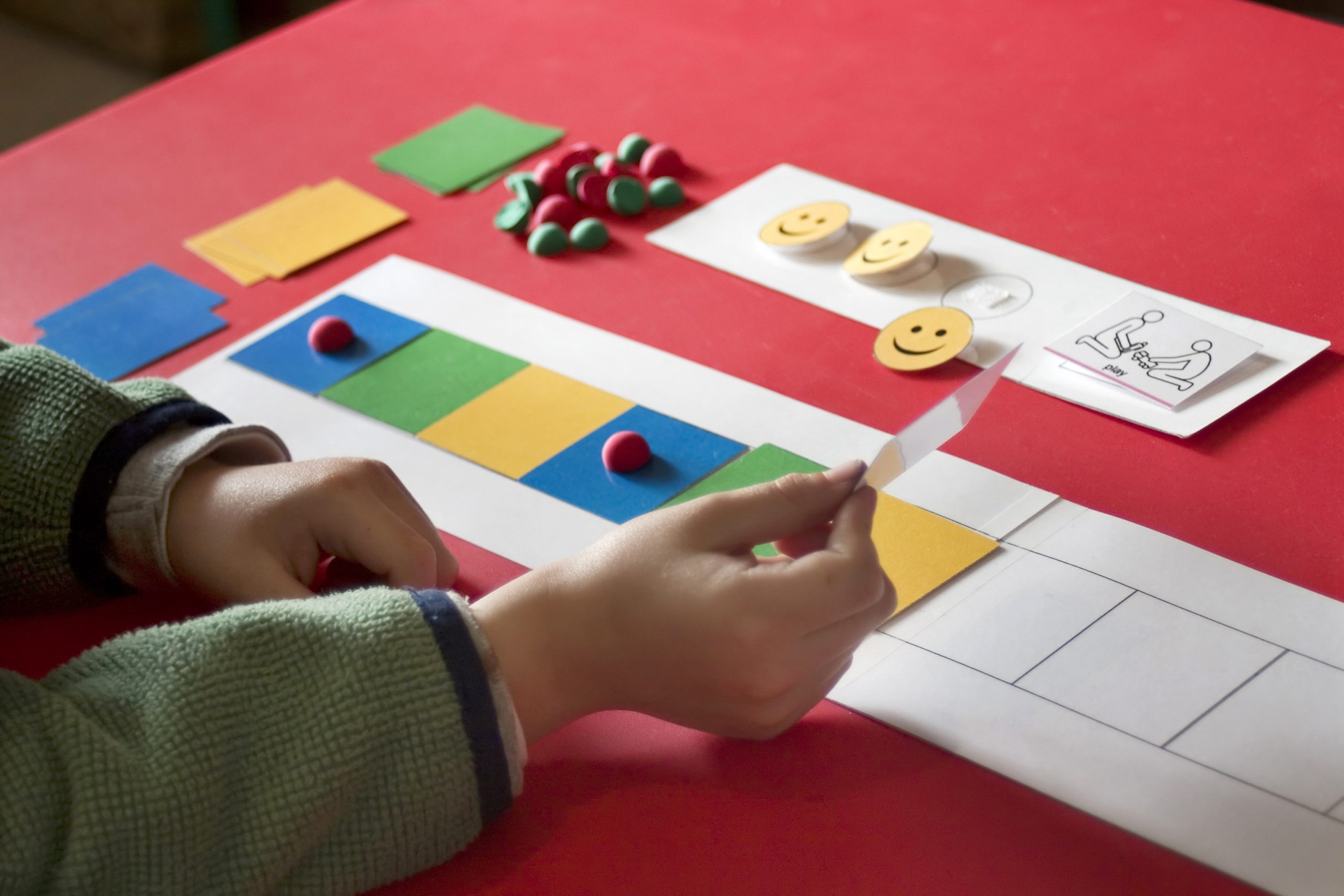 On November 18, 2021, the Saskatchewan government announced additional funding for children with Autism Spectrum Disorder (ASD) under the province's Individualized Funding (IF) program. The IF program provides parents with funding for therapeutic interventions and family supports tailored to their child's individual needs. IF provides funds for up to 1,000 families in Saskatchewan per year.
Eligible services include respite care, therapeutic equipment, and training for parents and caregivers. New eligible services include life skills programs such as swimming and tutoring, equine therapy, and therapeutic day camps and summer programs. An eligible services list is available at saskatchewan.ca/autism.
Impact: The announcement follows a previously announced expansion of the IF program to include children age six to 11.  The program will positively impact the daily lives of children and their families by offering unique therapy programming for individuals.
Benefit plan management
Alberta adds Zolgensma to Rare Diseases Drug Coverage Program
The government of Alberta has announced it has added Zolgensma, a one-time gene therapy used to treat spinal muscular atrophy, to the Rare Diseases Drug Coverage Program. A one-time treatment of Zolgensma costs $2.91 million Canadian.
Zolgensma is a one-time intravenous infusion that replaces a missing or faulty gene. Without the gene, spinal muscular atrophy can affect the muscles used for head and neck control and functions such as swallowing, breathing, sitting, crawling and walking.
Interim access to the drug was provided by the Alberta government from January 2021 to June 2021 while a national drug review and price negotiations were completed. Alberta joins Quebec as provinces that currently provide coverage for Zolgensma.
Impact: The funding for Zolgensma offers families potentially life-altering treatment that could prevent lost days at work and use of insurance benefits for lengthy treatments necessary without the intervention of the therapy.
Legal and legislative news
Sick leave updates across Canada
Federal government
The federal government introduced Bill C-2, An Act to provide further support in response to COVID-19 (Bill C-2). Bill C-2 reintroduces COVID-19 related leaves of absence pursuant to the Canada Labour Code which expired on November 20, 2021.
Bill C-2 amends the Canada Labour Code to provide for a leave of absence related to COVID-19 which allows employees to take:
Up to six weeks if they are unable to work because they have

Contracted COVID-19;
Have underlying conditions that, in the opinion of prescribed persons or entities would make them more susceptible to COVID-19; or
Are isolating on the advice of prescribed persons or entities for reasons related to COVID-19.
Up to 44 weeks if they are unable to work because, for reasons related to COVID-19, they must care for a child under the age of 12 or a family member requiring supervised care.
Bill C-2 extends the expired Canada Recovery Caregiving Benefit and Canada Recovery Sickness Benefit until May 7, 2022, and increases the duration of both by two weeks.
The federal government also has introduced Bill C-3, An Act to amend the Criminal Code and the Canada Labour Code (Bill C-3). Bill C-3 amends the Canada Labour Code to repeal the existing personal leave that employees can take to treat illness or injury, and to provide 10 days of paid sick leave per year to workers in the federally regulated private sector.
British Columbia
The government of British Columbia has announced the introduction of permanent paid statutory sick leave entitlements for workers in the province. Beginning January 1, 2022, employees in British Columbia will be eligible to take a minimum of five paid sick days per year. British Columbia is the first province in Canada to legislate this level of paid time off for workers who fall ill. The paid sick leave applies to all workers covered by the province's Employment Standards Act, including part-time workers.
The changes will offer paid sick leave to over one million current workers in the province who do not currently have access to paid sick leave through their employers.
New Brunswick
A private member's bill in New Brunswick proposes changes to the Employment Standards Act to provide workers in the province with paid sick leave. Bill 81, An Act to Amend the Employment Standards Act, proposes changes to the current sick leave provisions under the Employment Standards Act that would require employers to offer employees a leave of absence of up to 10 paid days, rather than the current requirement to offer up to five unpaid days for sick leave.
Impact: The COVID-19 pandemic has revealed the difficult position many workers find themselves in due to lack of mandated paid sick days. Additional paid sick days will provide workers with increased security and help prevent employees from having to work with illnesses in order to remain in employment. Employers and private plans that already provide sick leave or short-term disability benefits that are more generous than the legislated minimums are not impacted by these changes.
This publication has been prepared by the GroupNews editorial board for general information and does not constitute professional advice. The information contained herein is based on currently available sources and analysis. The data used may be from third-party sources that Eckler has not independently verified, validated, or audited. They make no representations or warranties with respect to the accuracy of the information, nor whether it is suitable for the purposes to which it is put by users. The information is not intended to be taken as advice with respect to any individual situation and cannot be relied upon as such.
Current editorial board members are: Andrew Tsoi-A-Sue, Ellen Whelan, Charlene Milton, Philippe Laplante, and Nick Gubbay.
Eckler

News and Insights
Get Eckler insights straight to your inbox.