Eckler appoints new Principals
As Canada's leading independently owned actuarial and consulting firm, Eckler is managed by its active principals across Canada and the Caribbean. We are pleased to announce our most recent Principal appointments in our pension and benefits and property and casualty insurance practices.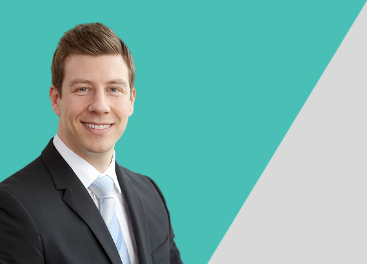 Jeff Bradley
A senior consulting actuary in our pension and benefits practice in Toronto, Jeff joined Eckler in 2007. Specializing in multi-employer pension plans (MEPPs), Jeff consults to a number of large MEPP clients, extensively working on funding and solvency valuations, plan design, sustainability analysis, plan mergers, negotiations and administration. For several clients, Jeff provides trustee education and presents at plan membership meetings.
Active in the profession, Jeff has developed content for examinations for the Society of Actuaries and has participated on actuarial examination and education committees. He also works with university program coordinators to provide industry insight and enhance program offerings. Jeff frequently shares his experience with aspiring actuaries and has played a key role in recruiting new hires at Eckler.
Jeff graduated from Western University with an Honours Bachelor of Science degree in Actuarial Science. He became a Fellow of the Society of Actuaries (FSA) and the Canadian Institute of Actuaries (FCIA) in 2012.
Ken Coelho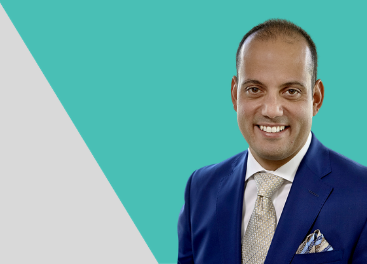 Ken has 20 years of experience in the retirement industry, 15 of them with Eckler. He is one of the few people in our industry who combines expert actuarial knowledge, pension plan design understanding and technology architecture expertise. He specializes in the design and implementation of member-facing web applications, complex actuarial modelling and costing tools, and online pension calculators.
Since joining Eckler, Ken has been instrumental in developing leading-edge actuarial tools and software to the benefit of both our clients and our employees. Ken is the Solution Architect behind Eckler's Guided Outcomes platform and the Club Vita Canada ecosystem, and has developed several innovative tools used by our consultants to deliver superior results to clients across many disciplines.
Ken graduated from the University of Toronto in 1999 with an Honours Bachelor of Science degree in Actuarial Science, Mathematics, and Economics.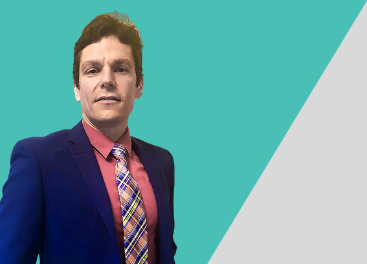 Félix Patry
A consulting actuary with our Montréal property & casualty insurance practice, Félix joined the firm in 2014. An actuarial expert in multiple lines of insurance, Félix has extensive knowledge of financial reporting and capital adequacy testing.
Félix manages an extensive roster of clients and is involved in many Appointed Actuary assignments. As a Fellow, he conducts external peer reviews and signs valuation reports. He has also helped grow the firm's extended warranty business. Fully bilingual, Félix serves Eckler clients in both English and French.
A graduate of Laval University, Félix holds a Bachelor of Applied Science (B.A.Sc) degree in Actuarial Science. He became a Fellow of the Casualty Actuarial Society (FCAS) in 2010 and a Fellow of the Canadian Institute of Actuaries (FICA) in 2011.
Kyle Weeden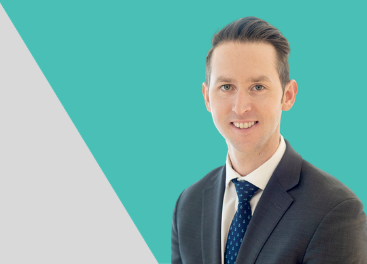 A senior investment consultant in our Halifax office, Kyle joined Eckler in 2011. He delivers services to Eckler's pension, foundation, endowment and trust clients across Canada and advises in the areas of policy construction, implementation and governance structures. As a senior practitioner in Eckler's Outsourced Chief Investment Officer (OCIO) advisory practice, Kyle has participated in some of the largest OCIO due diligence reviews and provider searches in Canada.
Active with the CFA Atlantic Society, Kyle serves on the board and organizes the CFA Research Challenge for Atlantic Canadian universities. He also volunteers his time as a member of the Halifax Regional Municipality (HRM) Investment Policy Advisory Committee which oversees the operating assets of the HRM.
Kyle has a Bachelor of Commerce degree, with distinction from Dalhousie University. He also holds the Chartered Financial Analyst (CFA), Chartered Alternative Investment Analyst (CAIA) and Financial Risk Manager (FRM) designations.
We congratulate Jeff, Félix, Ken and Kyle on their appointments. We know they will help grow our business and continue to deliver the superior results our clients have come to expect.
Eckler

News and Insights
Get Eckler insights straight to your inbox.